Celebrating Pennsylvania's Black Judges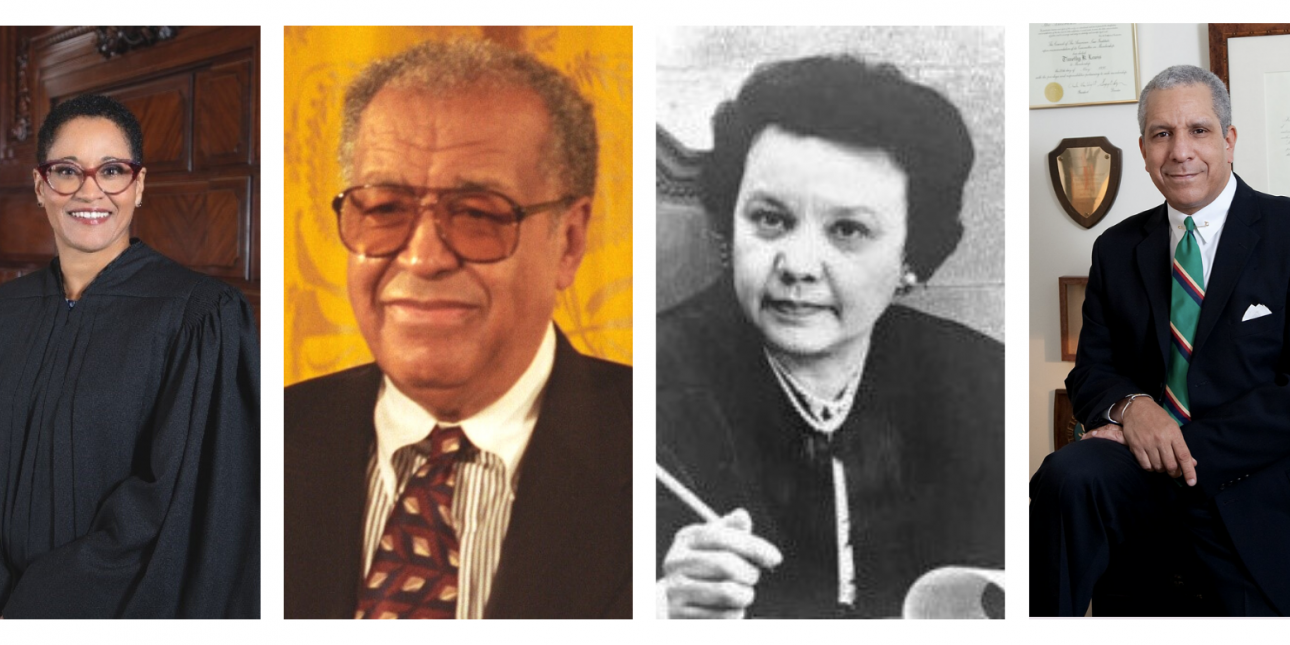 In recognition of the countless contributions of Pennsylvania's Black judges to our judicial system, PMC will spotlight them on our website and social media accounts. By showcasing these individuals, we strive to celebrate their accomplishments, their dedication to justice and how they strengthened our judiciary. By sharing these stories of excellence, we hope to honor their legacies and highlight the need to increase racial diversity on the bench. PMC believes that a system which actively advocates for racial diversity will lead to greater access to justice for all Pennsylvanians.
This series is ongoing. We will continue to add judges we have highlighted to this page.
Please click on any of the names below to learn more about each judge.