Support PMC's Third Annual Spring into Action Benefit in Pittsburgh
On April 16th, we will celebrate PMC's work and present the Judge Justin Johnson Award to Geovette Washington, Senior Vice Chancellor and Chief Legal Officer of the University of Pittsburgh, for her dedication to PMC's mission.
We work to support an ethical, fair, and independent judiciary in Pennsylvania
Get involved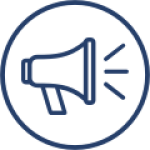 Advocate for Fair Courts
Judicial selection is too important at this critical time in our country's history to give in or give up. With your help, we will be successful.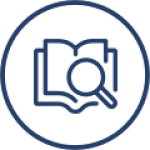 Learn about the PA's Courts
When it comes to our courts, knowledge is power. PMC has developed a number of self-help resources to familiarize Pennsylvanians with the courts.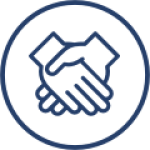 PMC in the Community™
The first step in making our courts fair is making them accessible to all. Learn more about our judiciary, or provide people with the tools they need to navigate the court system.
Urge your State Senator to vote NO on House Bill 196's Senate Companion Bill.
HB 196 would retain partisan elections at all levels and balkanize our state judiciary by creating a patchwork of small districts from which judges would be elected. It would sound the death knell of an independent judiciary in Pennsylvania.
The Wrong Way to Reform Judicial Elections
The Pennsylvania legislature is considering a bill that would undermine the state's supreme court.
By Patrick Berry, Brennan Center for Justice
Learn more about our work and Pennsylvania's courts.