Judicial Independence Benefit 2022
PMC's seventh annual Judicial Independence Benefit will be held on November 16, 2022, from 5:30 PM to 7:00 PM. This benefit will use a hybrid format. The in-person venue will be The Franklin Institute in Philadelphia, and the event will be held virtually on Zoom. Judge John E. Jones, III will be the keynote speaker. The honoree will be announced soon.
Watch Our Recent Workshops
PMC holds PMC Shares™ workshops that provide court users with the information necessary to navigate our courts with confidence. Our workshop topics include Court Basics, Judicial Elections & Evaluating Candidates, Landlord-Tenant Disputes, How to Administer an Estate, Family Court, Criminal Court, and Protection from Abuse.
We work to support an ethical, fair, and independent judiciary in Pennsylvania
Get involved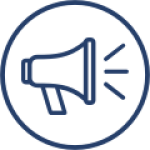 Advocate for Fair Courts
Judicial selection is too important at this critical time in our country's history to give in or give up. With your help, we will be successful.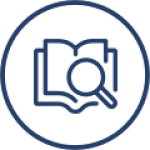 Learn about the PA's Courts
When it comes to our courts, knowledge is power. PMC has developed a number of self-help resources to familiarize Pennsylvanians with the courts.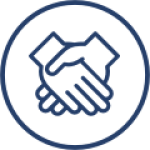 PMC in the Community™
The first step in making our courts fair is making them accessible to all. Learn more about our judiciary, or provide people with the tools they need to navigate the court system.
Learn more about our work and Pennsylvania's courts.