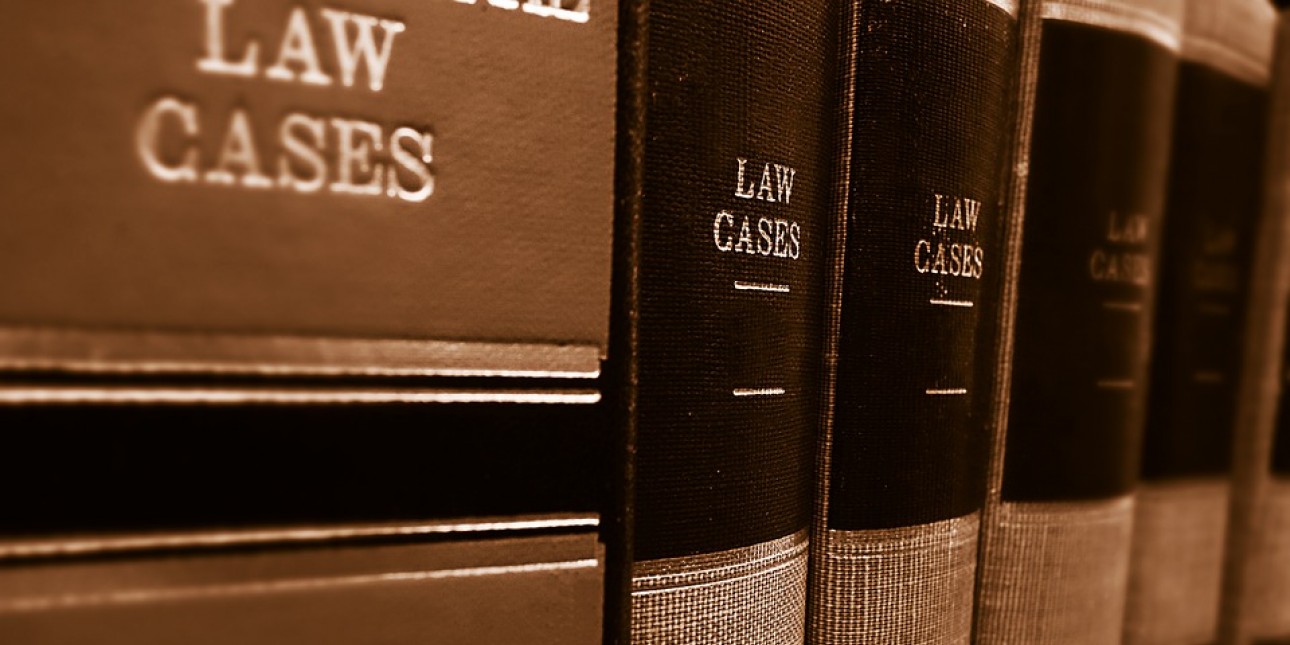 Continuing Legal & Judicial Education
CLE & CJE Ethics Courses
Each year, Pennsylvanians for Modern Courts provides a series of Continuing Legal Education and Continuing Judicial Education courses. These programs usually focus on the ethical issues surrounding high profile cases in Pennsylvania. They are held as webinars so they can be accessed by attorneys and judges across the Commonwealth.
PMC in the Community

™

CLE Training Programs
In addition to our ethics courses, we also provide CLE programs which provide the training necessary to serve as an ambassador within our outreach program, PMC in the Community™.
2019 - 2020 Offerings
Pennsylvania's Judicial Recusal Law Compared With Other States - April 17, 2020
Pennsylvanians for Modern Courts and Morgan Lewis invite you to this webinar on Pennsylvania's judicial recusal substantive and procedural law compared with that of other states. This program will be led by:
Justice David N. Wecht, Pennsylvania Supreme Court
President Judge Jack A. Panella, Pennsylvania Superior Court
Matthew Hogan, Morgan Lewis
The cost of registration is $99. Participants can REGISTER HERE. All participants will receive a link and instructions to access the webinar by April 16th.
Campaign Contributions & Judicial Recusal - February 7, 2020
PMC and Morgan Lewis held this discussion on the impact of campaign contributions on recusal requests. Our presenters were Judge Deborah Kunselman of the Pennsylvania Superior Court, Retired Judge Patricia McInerney of JAMS, and Dana Becker of Morgan Lewis. The program covered:
Judicial conduct rules, Pennsylvania's judicial disciplinary system, and relevant Pennsylvania case law
Recusal rules, press releases, and cases particular to campaign contributions
The impact of Citizens United, Republican Party of Minnesota v White, and Caperton in Pennsylvania given the election of judges
How lawyers should approach a recusal request when campaign contributions underlie the request
The Current State of Pennsylvania Law on Judicial Recusal - November 8, 2019
PMC and Morgan Lewis held this discussion on the timing and progression of motions for recusal through the trial court and on appeal, exploring the relevant sections of the Pennsylvania Code of Judicial Conduct and Pennsylvania case law. Our presenters were Judge Idee Fox of the Philadelphia County Court of Common Pleas, Judge Carolyn H. Nichols of the Pennsylvania Superior Court, and Ryan P. McCarthy, Partner at Morgan Lewis.
Additional topics and dates of our 2019 - 2020 CLE and CJE offerings will be announced shortly.
Last Year's Ethics Offerings
The Cosby Trials: Ethical Considerations and Impact of the #MeToo Movement | July 2018 (CLE)
The Kids for Cash Scandal: Impact & Lessons Learned 10 Years Later | November 2018 & January 2019 (CLE & CJE)
Defending a High-Profile Defamation Case: Spanier v. Freeh (CLE)