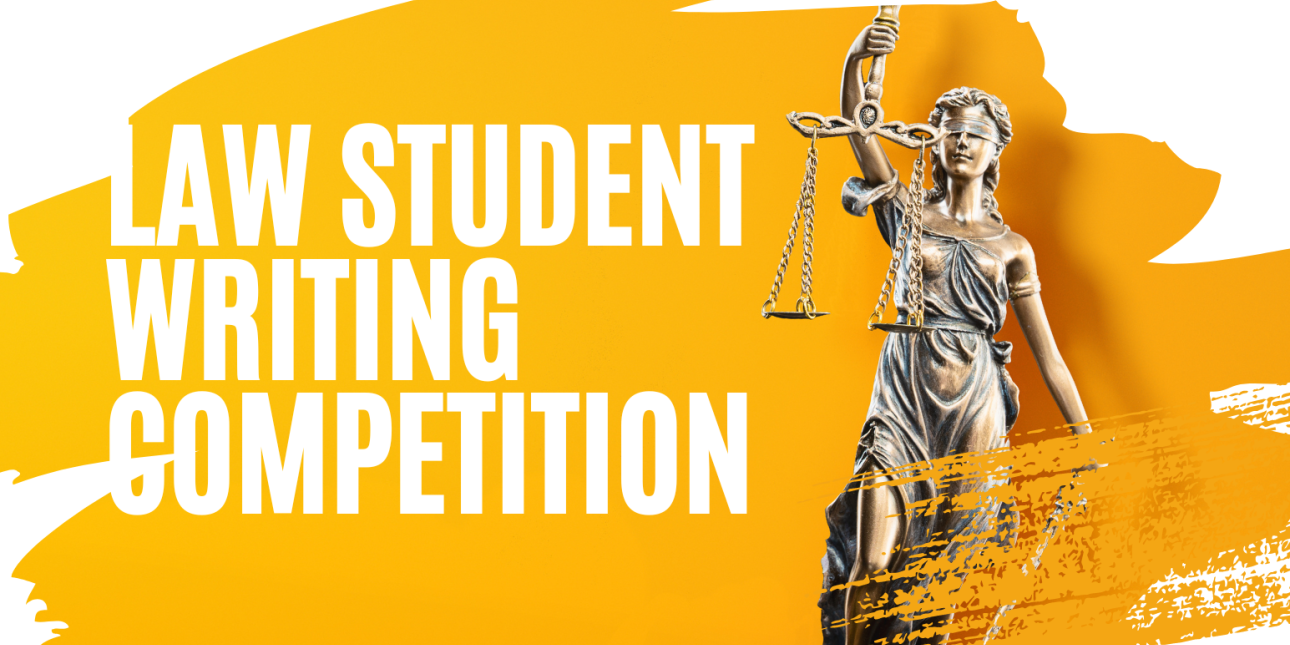 Law Student Writing Competition
Each year, PMC challenges law students to examine an issue impacting Pennsylvania's judiciary and write an essay supporting their arguments and/or proposed solutions.
2023 Competition
The 2023 competition is now closed.
Sponsored by Faegre Drinker Biddle & Reath LLP
Topic: Can Pennsylvania institute a requirement that every lawyer licensed in the Commonwealth devote a specified number of hours per year to indigent or pro bono clients? If so should it? Explore the complexities surrounding this proposal, including but not limited to the vast unmet legal needs within Pennsylvania and the constitutionality of requiring lawyers to perform pro bono. Research each side of this issue and craft an argument for or against mandatory pro bono hours.
Award: $5,000
Eligible Participants: 2L and 3L students at any Pennsylvania Law School, as well as Rutgers Camden & Newark
Format: 2,000 to 2,300 word argumentative essay
Judges: Members of PMC's Board of Advisors
Deadline: March 17, 2023 (NOW CLOSED)
Submissions and Questions: writingcontest@pmconline.org.
Past Winners
2023 - Anthony Jessel, University of Pittsburgh School of Law '23
2022 - Constance Hope Long, Rutgers Law School '22
2021 - Apratim Vidyarthi, University of Pennsylvania Carey Law School '22
2020 - Jessica Rizzo, University of Pennsylvania Carey Law School '21
2019 - Zane Podsobinski, Duquesne University School of Law '19
2017 - Christina Gallagher, Penn State Law '17