Q&A: Superior Court Hopeful, Judge Timika Lane, on Creating an 'Unbiased Environment' for Litigants
Thursday, October 21, 2021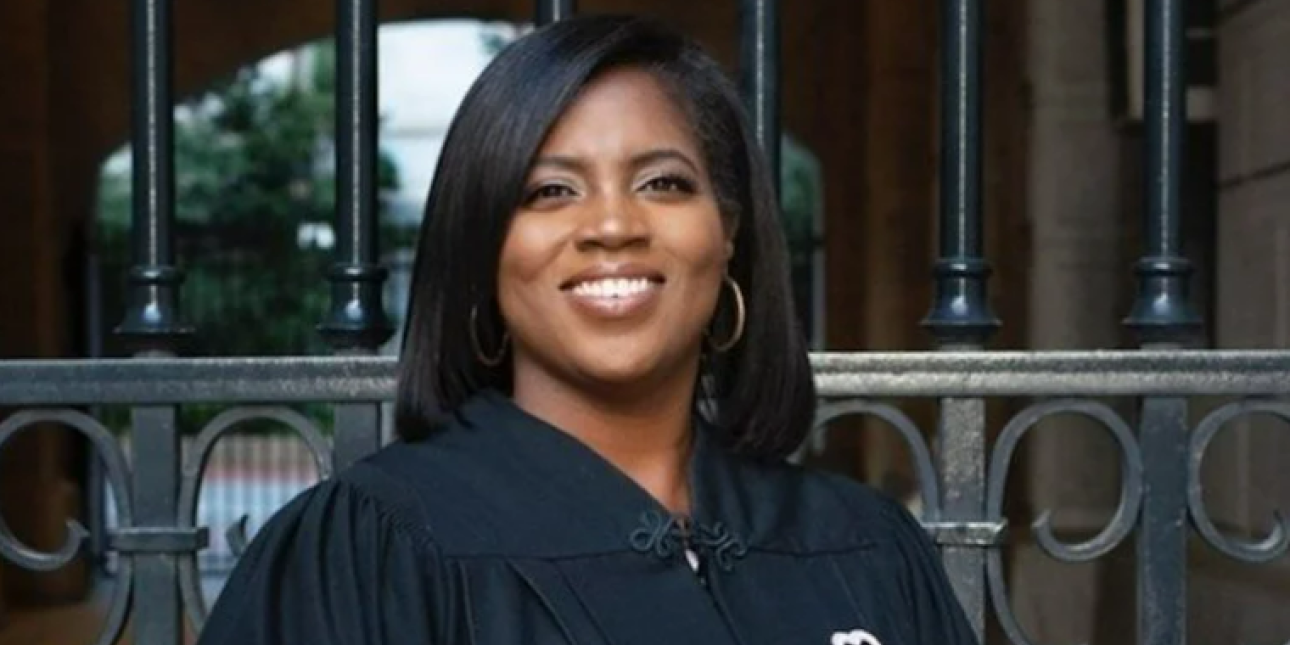 By MAX MITCHELL
The Legal Intelligencer
On Nov. 2, Pennsylvanians are set to decide which candidates will join the ranks of the state Superior Court. To get a better understanding of each candidate's background and judicial philosophy, The Legal has asked each to respond to a questionnaire touching on a variety of topics important to the legal community.
Responses to the questionnaires are set to be published in the weeks leading up to the general election. The second installment comes from Philadelphia Court of Common Pleas Judge Timika Lane, a Democrat. On the common pleas bench since 2013, Lane received her law degree at Rutgers University School of Law-Camden, and received a "recommended" rating by both the Pennsylvania Bar Association and the Philadelphia Bar Association.
The following has been lightly edited for style.
The Legal: How would you describe your judicial philosophy?
Lane: My top priority is to provide a fair and balanced approach to the law. I think it is imperative that every person that appears before the court be treated with dignity and respect. Litigants are not just names on a pleading, they are members of our community, and they deserve judges who have the experience and the knowledge to properly apply the facts of their cases to the law of the land.