Q&A: Judicial Candidate David Spurgeon Says Internet Defamation Is a Growing Threat to the Legal Profession
Thursday, October 14, 2021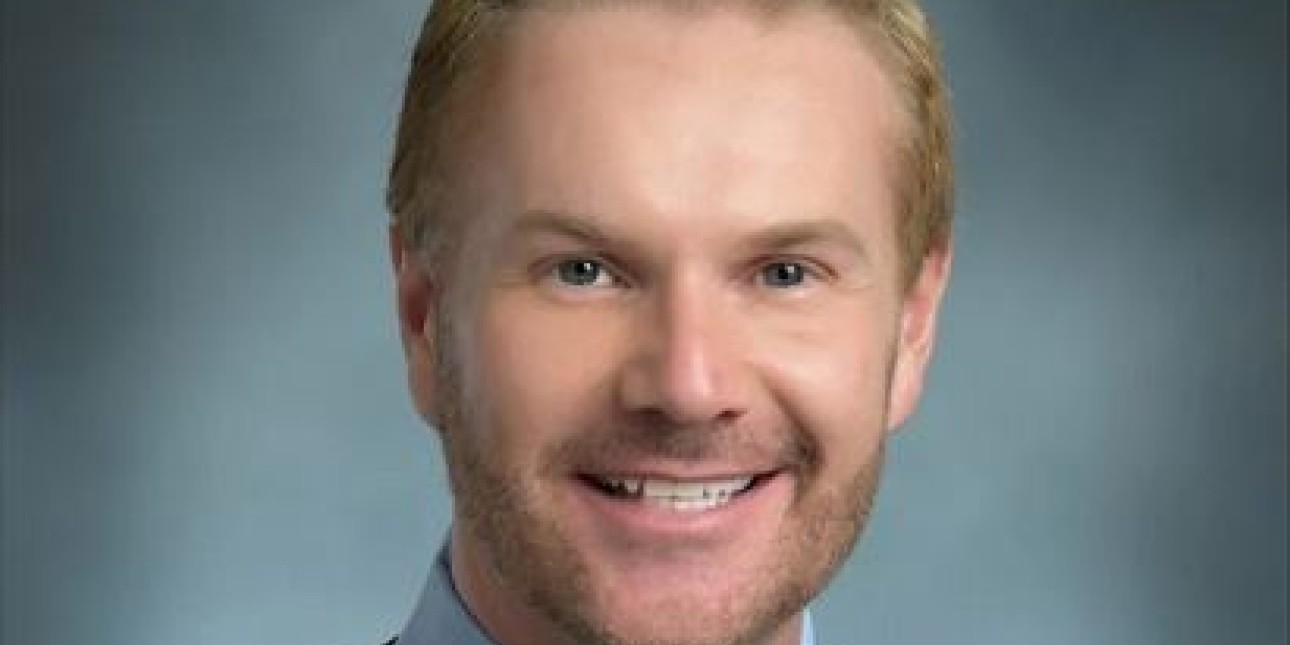 By ALEEZA FURMAN
The Legal Intelligencer
On Nov. 2, Pennsylvanians are set to decide which candidate will join the ranks of the state Commonwealth Court. To get a better understanding of each candidate's background and judicial philosophy, The Legal has asked each to respond to a questionnaire touching on a variety of topics important to the legal community.
Responses to the questionnaires are set to be published in the weeks leading up to the general election. The first installment comes from the campaign of candidate David Spurgeon, judge of the Allegheny Court of Common Pleas.
The following has been lightly edited for style.
The Legal: How would you describe your judicial philosophy?
Spurgeon: Judge Spurgeon does not identify with the "judicial philosophies" defined because most are a reflection of political ideology. Politics should not come into play in the courtrooms of Pennsylvania. Judges must appear and remain neutral, impartial and nonpartisan. Judge Spurgeon's personal judicial philosophy is to strive to ensure that everyone has access to the courts; that all parties have the opportunity to be heard and believe that they have the opportunity to prevail; and that all parties are treated equally, fairly and in a trauma-informed courtroom setting.