Q&A: Crompton Stresses Importance of Words and Trust in Run for Full Term on Commonwealth Court
Tuesday, October 26, 2021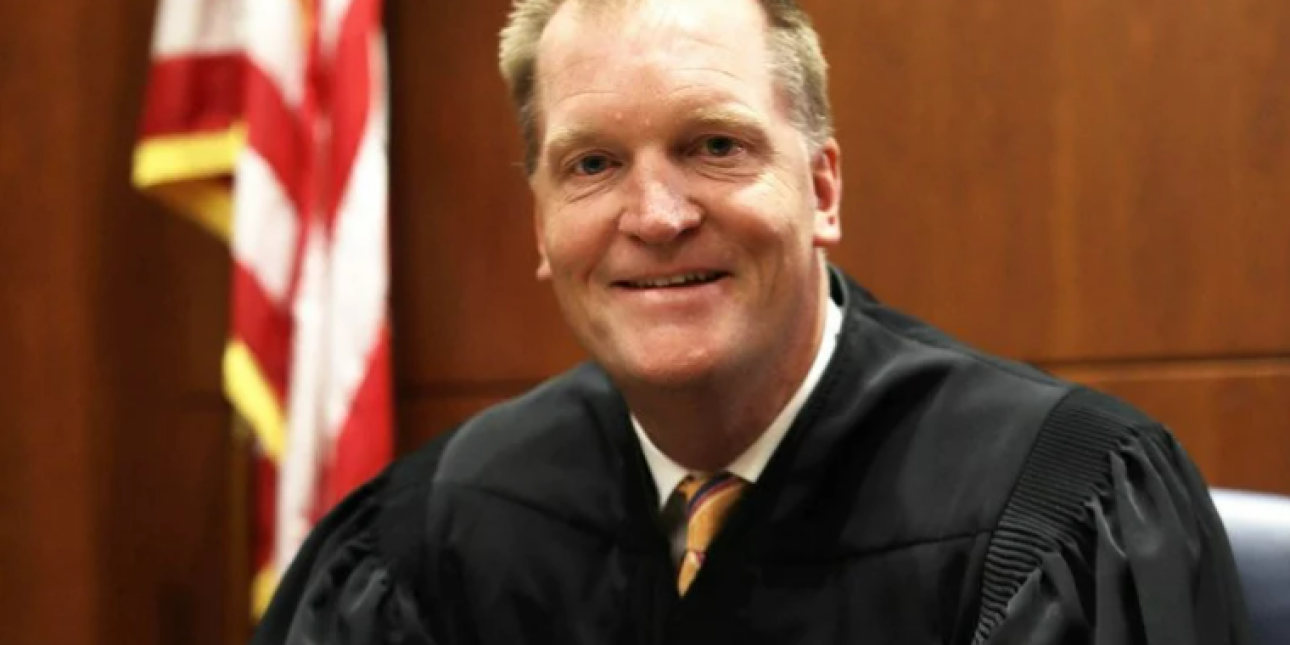 By ALEEZA FURMAN
The Legal Intelligencer
On Nov. 2, Pennsylvanians are set to decide which candidates will join the ranks of the state Commonwealth Court. To get a better understanding of each candidate's background and judicial philosophy, The Legal has asked each to respond to a questionnaire touching on a variety of topics important to the legal community.
Responses to the questionnaires are set to be published in the weeks leading up to the general election. The third installment comes from Drew Crompton, who is running to secure a full term on the Commonwealth Court. He was nominated to an interim term on the court by Gov. Tom Wolf, a Democrat, and confirmed by Senate vote in 2019. Crompton is a Republican whose previous roles include general counsel to the Senate Republicans and chief-of-staff for Senate President Pro Tempore Joe Scarnati, according to his campaign biography.
The following has been lightly edited for style.
The Legal: How would you describe your judicial philosophy?
Crompton: Words matter. As a sitting judge on the Commonwealth Court, I am often called to interpret words. I consider myself a strict constructionist. Laws and regulations should be interpreted as written. Precedent should also be adhered to in order so that there is consistency in the law. I don't editorialize in my opinions since it is often considered dicta, which may have a legal legacy of confusion.