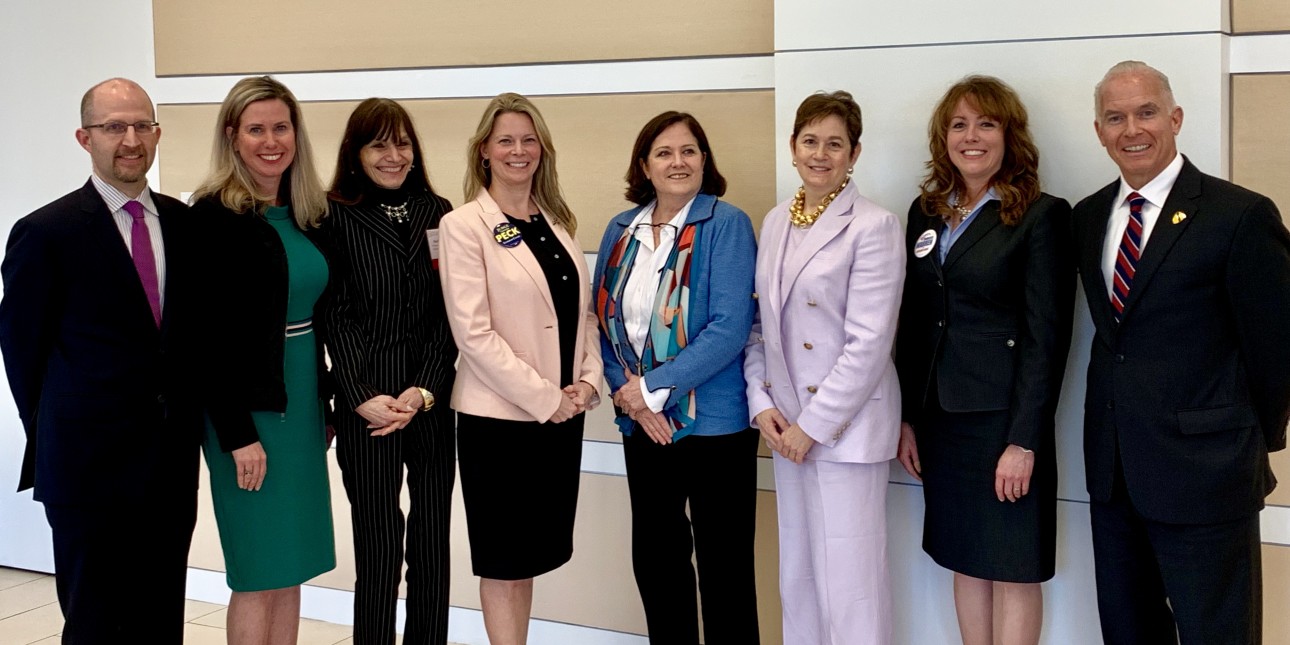 Current Judicial Selection Process
Pennsylvania is one of only a handful of states still electing all of its judges in partisan political elections.
Although PMC does not think this system is designed to select the most highly qualified judges, we believe that so long as Pennsylvania continues to elect its judges, it is our responsibility to inform the public about the elections and electoral process. Voters are often frustrated with how difficult it is to find relevant information and evaluate judicial candidates. PMC aims to diminish that frustration.