Q&A: Bradford, Pa., Attorney Stacy Wallace Says She Would Bring 'Restraining Approach' to Commonwealth Court
Thursday, October 21, 2021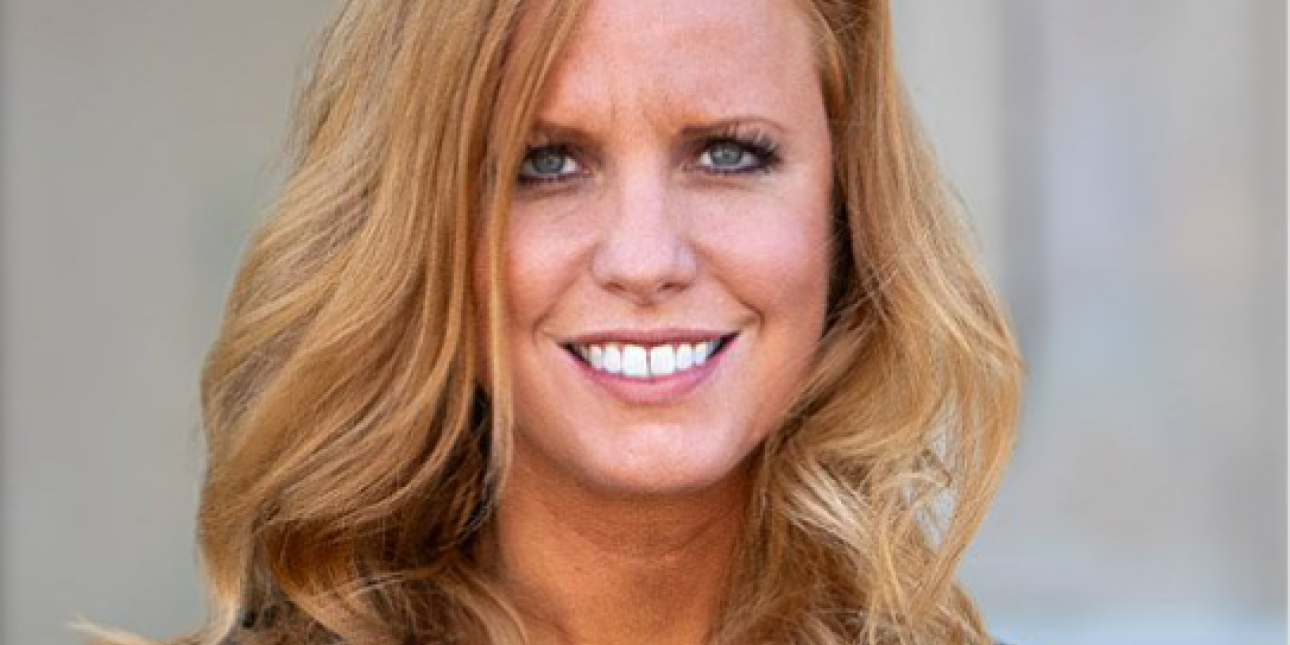 By ALEEZA FURMAN
The Legal Intelligencer
On Nov. 2, Pennsylvanians are set to decide which candidates will join the ranks of the state Commonwealth Court. To get a better understanding of each candidate's background and judicial philosophy, The Legal has asked each to respond to a questionnaire touching on a variety of topics important to the legal community.
Responses to the questionnaires are set to be published in the weeks leading up to the general election. The second installment comes from Stacy Wallace, an attorney with Stacy Wallace Law in Bradford. Wallace, a Republican candidate, is a graduate of the University of Pittsburgh and Duquesne University School of Law. According to her campaign biography, she has been practicing law for 17 years.
The following has been lightly edited for style.
The Legal: How would you describe your judicial philosophy?
Wallace: I will bring a restraining approach to the bench. I will not rewrite our laws to fit a desired outcome in any case but will passionately and consistently defend all constitutional rights for all Pennsylvanians. I believe the law should be applied to the case in question, and it should be interpreted as it was originally intended. I will bring a refreshing perspective to the court informed by my extensive legal career and experience as a small business owner. I will prioritize integrity and due process and uphold the rule of law with equal justice for all, without exception.