2019 Judicial Election Information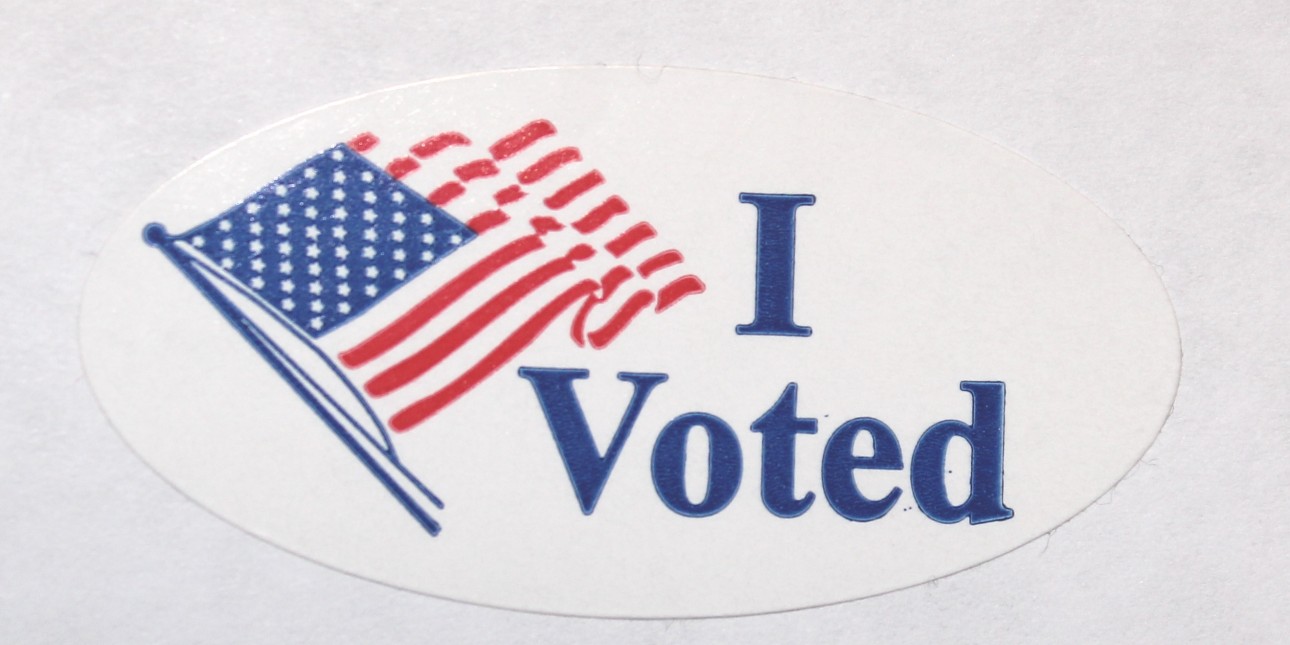 As a part of our mission to educate the public on all Pennsylvania judicial matters, Pennsylvanians for Modern Courts will monitor and provide information on judicial candidates running in the 2019 cycle. Our primary focus will include, but not be limited to, Appellate Court and Court of Common Pleas candidates.
Who is on the ballot?
There are two openings for the Superior Court. Furthermore, there are are three Superior Court Judges and two Commonwealth Court Judges whose terms expire in 2020.
There are 456 Common Pleas Court Judge positions in Pennsylvania. As a result of newly created judicial positions, judicial elections, and resignations, there are currently 42 vacancies on the Courts of Common Pleas that will be on the ballot in 2019.
PMC will continue to track these are other judicial candidacies throughout the 2019 election cycle and provide news and information about them.
How are judges chosen and how should they be evaluated?
Judges must be members of the Bar of the Pennsylvania Supreme Court (except magisterial district judges, who are instead required to pass an exam). They also must be district residents for one year prior to the election.
Things to consider when evaluating candidates:
Legal experience
Reputation for integrity and fairness
Community involvement and public service
Ongoing educational and professional activities
Compassion
Commitment to equal justice
Where to find relevant information
Individual Candidates Websites (Many are linked below.)
Pennsylvania voter registration
Click here to register to vote in Pennsylvania.
Find your polling place
Click here to find your polling place.
PMC is a nonpartisan organization. The material on this website is for general education and its posting does not imply that PMC supports or opposes any candidate. As a means to set a precedent and keep things uniform across the state, we don't include candidates on this list until there is a legitimate news story about their candidacy or the campaign reaches out to us directly. Please contact us at staff@pmconline.org if you believe a candidate's information is not properly displayed.
The Candidates
Superior Court Candidates
Court of Common Pleas Candidates