Decision 2019 Superior Court Candidates Forum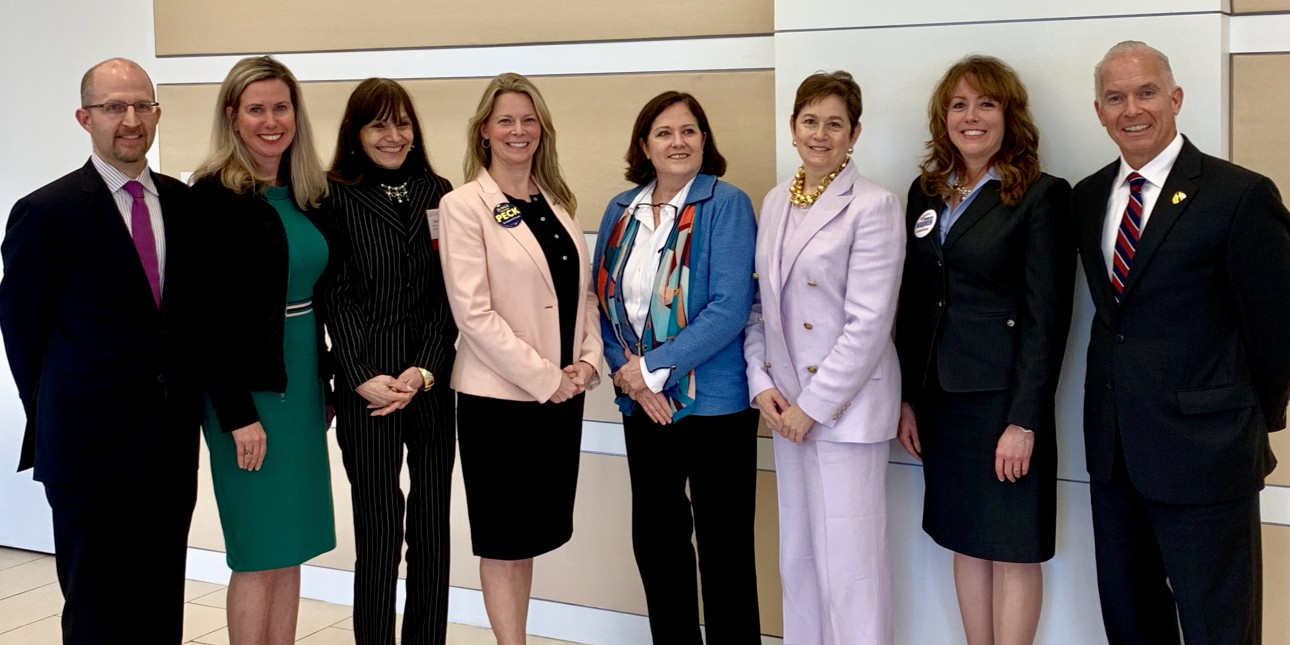 On May 7, 2019, PMC and the Philadelphia Bar Association held a 90-minute forum with candidates for Pennsylvania's Superior Court at The Free Library of Philadelphia's Parkways Central Library. The forum was televised by PCN (Pennsylvania Cable Network) and the entire forum can be found on their website.
Click here to watch the forum.