Proposed constitutional amendment threatens independence of Pa. appellate courts | Opinion
Tuesday, February 2, 2021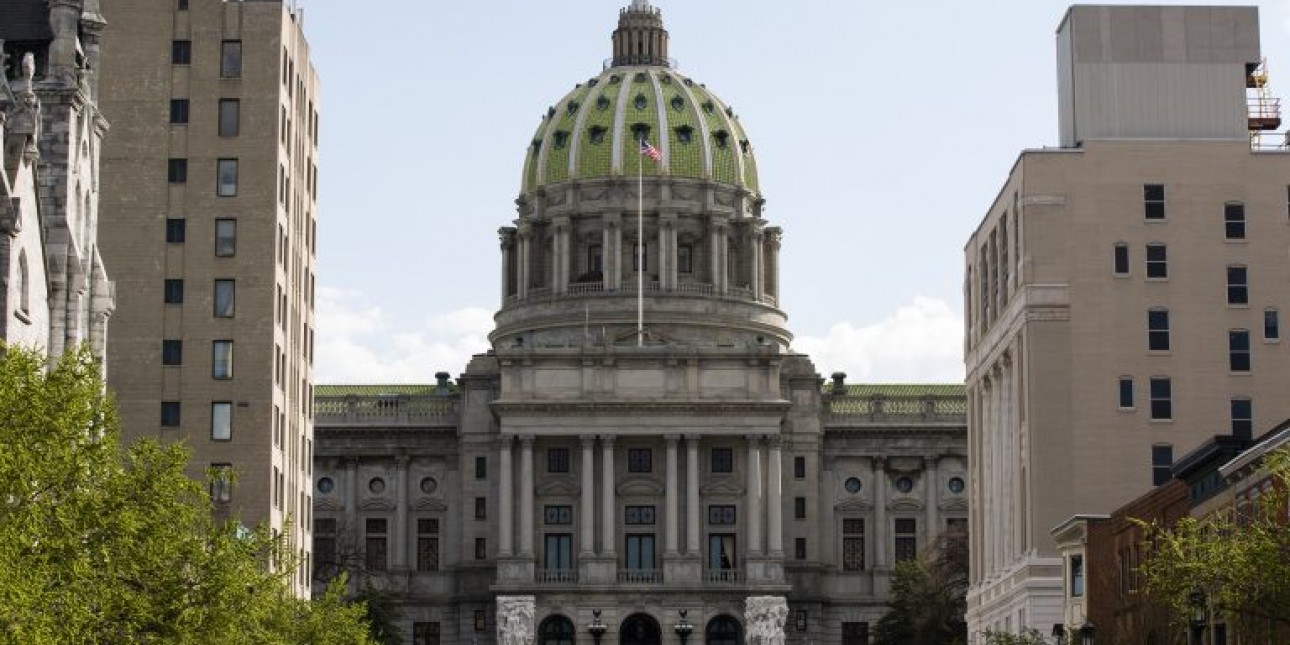 By DEBORAH GROSS and LAUREN P. MCKENNA
WHYY
A proposed amendment to Pennsylvania's Constitution currently making its way through the General Assembly is a wolf in sheep's clothing.
Supporters of House Bill 38 say it is intended to give individual Pennsylvanians more of a voice in how statewide judges are elected. In reality, the legislation would disenfranchise all voters in the state by taking away much of their voting power to elect these judges.
Right now, all Pennsylvania voters can vote to elect the 31 judges who serve on the state Supreme Court, Superior Court, and Commonwealth Court. While many Pennsylvanians may not know their names, these judges make decisions that affect us all in myriad ways.
House Bill 38 proposes to amend the Pennsylvania Constitution, changing the way these appellate judges are elected by carving the commonwealth up into a series of geographical districts. If this amendment passes, it would divide the election of Justices of the Supreme Court of Pennsylvania into seven districts, the election of Judges of the Superior Court into 15 districts, and the election of Judges of the Commonwealth Court into nine districts.
Such a change has wide-ranging consequences. For example, instead of voting for candidates for each of the 31 appellate judicial seats, Pennsylvania voters would be eligible to cast a ballot for just three — one Supreme Court judge, one Superior Court judge, and one Commonwealth Court judge from their district. As a result, voters may only cast a ballot for a statewide judgeship once a decade, instead of nearly every year.
House Bill 38 purports to "solve" a problem that doesn't exist: creating geographic diversity on the statewide courts. Meanwhile, its passage would imperil efforts to make the courts more inclusive by increasing racial, gender, and socioeconomic diversity, all of which are vital to a well-functioning court system.