Former Pa. Supreme Court chief justice: It's time to change how judges get their jobs | Opinion
Friday, January 29, 2021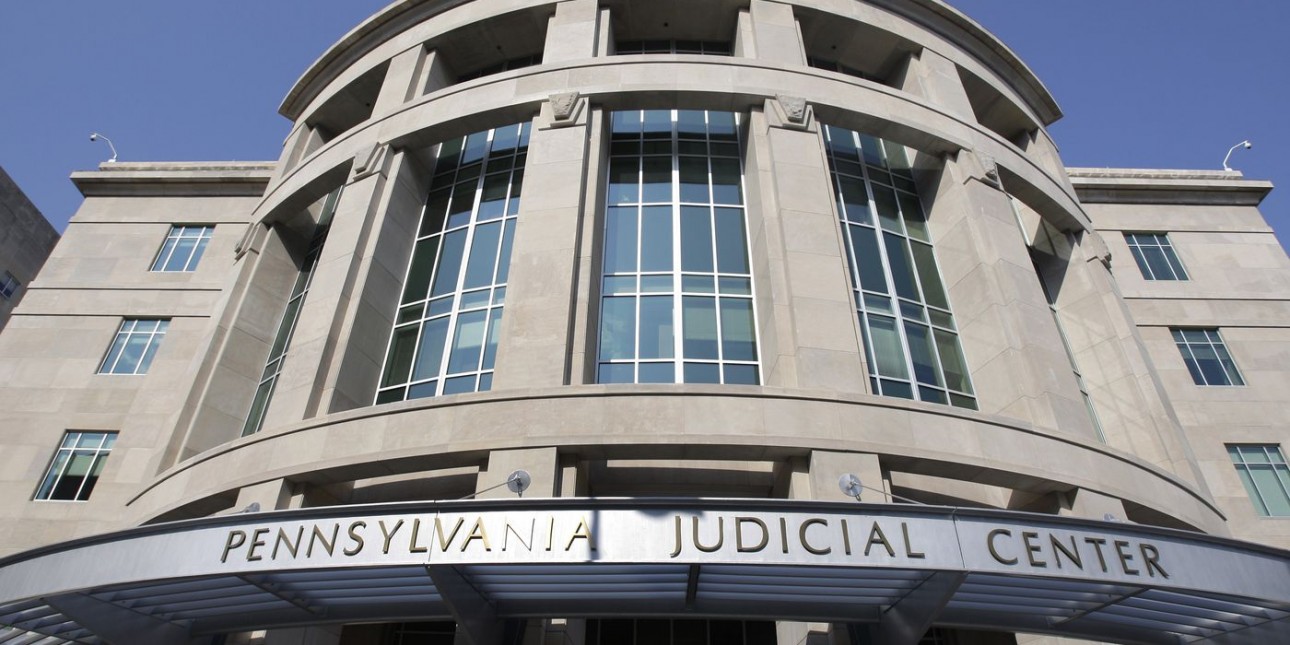 By RONALD CASTILLE and ROBERT C. HEIM
The Philadelphia Inquirer
Our Pennsylvania legislature appears poised to turn a bad idea — electing appellate judges — into an even worse idea — making appellate judge elections regional, instead of statewide.
Earlier this week, the Pennsylvania House Judiciary Committee narrowly approved House Bill 38, a proposal to amend our constitution to carve up the commonwealth into seven districts for the Supreme Court, 15 for the Superior Court, and 10 for the Commonwealth Court. When a vacancy occurs, only the voters in the district in which the judge or justice resides would vote for him or her.
Having voters select appellate court judges is already a bad idea because the process instantly converts judicial candidates into mini-politicians. Most states know better than to elect appellate judges. Pennsylvania is one of only seven states, including Mississippi, Louisiana, and Texas, that elect all of their appellate judges in partisan contested elections.
And let's be honest. Very few voters know any of the candidates who run in these elections. The most they know comes from self-serving advertising fueled by big money contributed by groups who have an interest in matters that typically come before the court. In 2015, Pennsylvania was first among the 50 states in the amount of money raised and spent on judicial elections that year. The inevitable presence of big donors and big money as part of the process understandably causes people to lose confidence in the fairness and objectivity of the judicial system. Polls on the subject have established that this is so.
But if HB 38, which could appear as a ballot question in the Pennsylvania primary in May, becomes law, the problem of electing appellate judges gets even worse.