Angered by Pa. Supreme Court rulings, GOP moves to exert more control over judiciary branch
Wednesday, January 13, 2021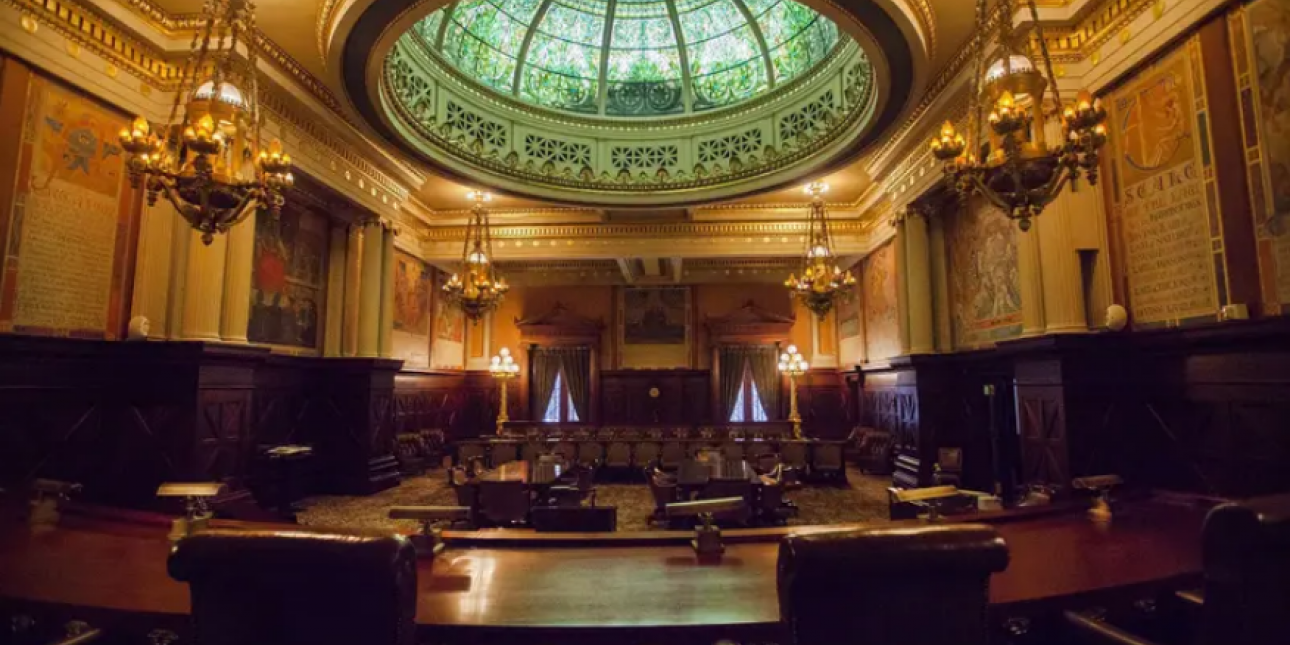 By MARIE ALBIGES of Spotlight PA
This article is made possible through Votebeat, a nonpartisan reporting project covering local election integrity and voting access. This article is available for reprint under the terms of Votebeat's republishing policy.
HARRISBURG — A state House panel narrowly advanced a measure Wednesday aimed at giving the Republican-controlled legislature the power to draw districts for electing appellate court judges in Pennsylvania, a major shift away from the current statewide contests.
The majority party has made overhauling the courts a priority after a slew of unsuccessful litigation involving the administration of the 2020 election as well as the coronavirus pandemic. But critics warn the change is an attempt to exert control over the judiciary branch.
The House Judiciary Committee voted 13-12 in favor of the proposed constitutional amendment, which would affect races for state Commonwealth, Superior, and Supreme Courts. If passed by the full House and Senate by Feb. 18, it would be before voters for the May 18 primaries.