Pa. could become a national outlier in how it elects appellate judges. Here's why experts are worried.
Wednesday, January 27, 2021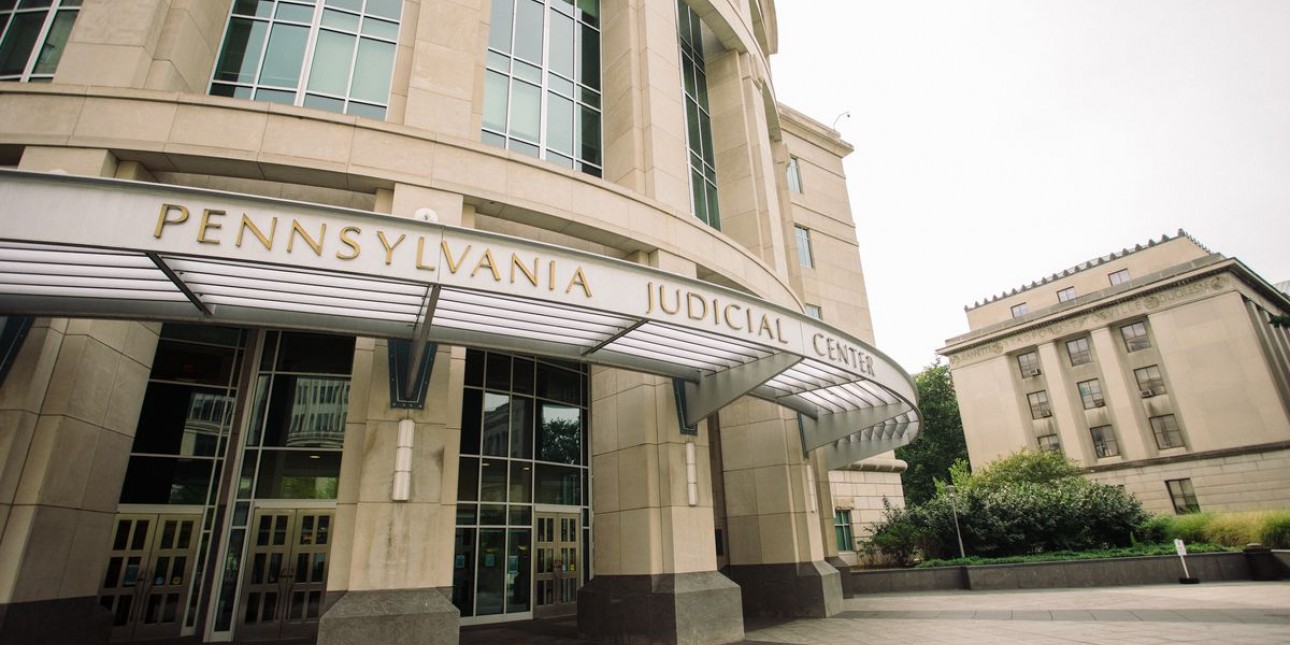 By MARIE ALBIGES of Spotlight PA
The Philadelphia Inquirer | Spotlight PA
This article is part of a yearlong reporting project focused on redistricting and gerrymandering in Pennsylvania. It is made possible by the support of Spotlight PA members and Votebeat, a project focused on election integrity and voting access.
HARRISBURG — A proposal moving through the GOP-led Pennsylvania legislature could soon make the state an extreme outlier in the country by allowing lawmakers to exert more control over the state Supreme Court and other appellate courts.
The measure, which could be before voters as soon as May, calls for abolishing statewide elections for appellate court judges and replacing them with races in partisan districts determined by lawmakers and redrawn every 10 years.
A 50-state review by Spotlight PA and Votebeat, as well as interviews with judicial and academic experts, found only two other states — Illinois and Louisiana — employ such a system, which has increased partisan campaign fights and given special interests and dark money groups more of a foothold to affect the outcome of races.
Experts said the change in Pennsylvania could risk the public's confidence in judges because they wouldn't answer to a statewide constituency, but rather smaller, localized districts that are more politically homogeneous. That, in turn, could affect how they rule, eroding the judiciary's independence and making it appear more political.
"The underlying assumption [of this proposal] is that judicial rulings, decisions, and the conduct of the judiciary should reflect some kind of partisan or ideological majority," said Kent Redfield, a political science professor at the University of Illinois Springfield. "It's antithetical to how judges should rule."
The proposal — championed by Rep. Russ Diamond (R., Lebanon), a far-right member of the state legislature — most closely resembles the system in Illinois. With its partisan districts, the state has seen millions of dollars in dark money pumped into contentious — even fraudulent — elections as special interests vie for control of the highest court.
"All of those create circumstances under which one can introduce bias or create a situation where you have the appearance of bias," Redfield said. "That's not good for the health of the democratic institutions."