Should Pa. Amend Its Constitution to Elect Appellate Judges by Region
Tuesday, February 9, 2021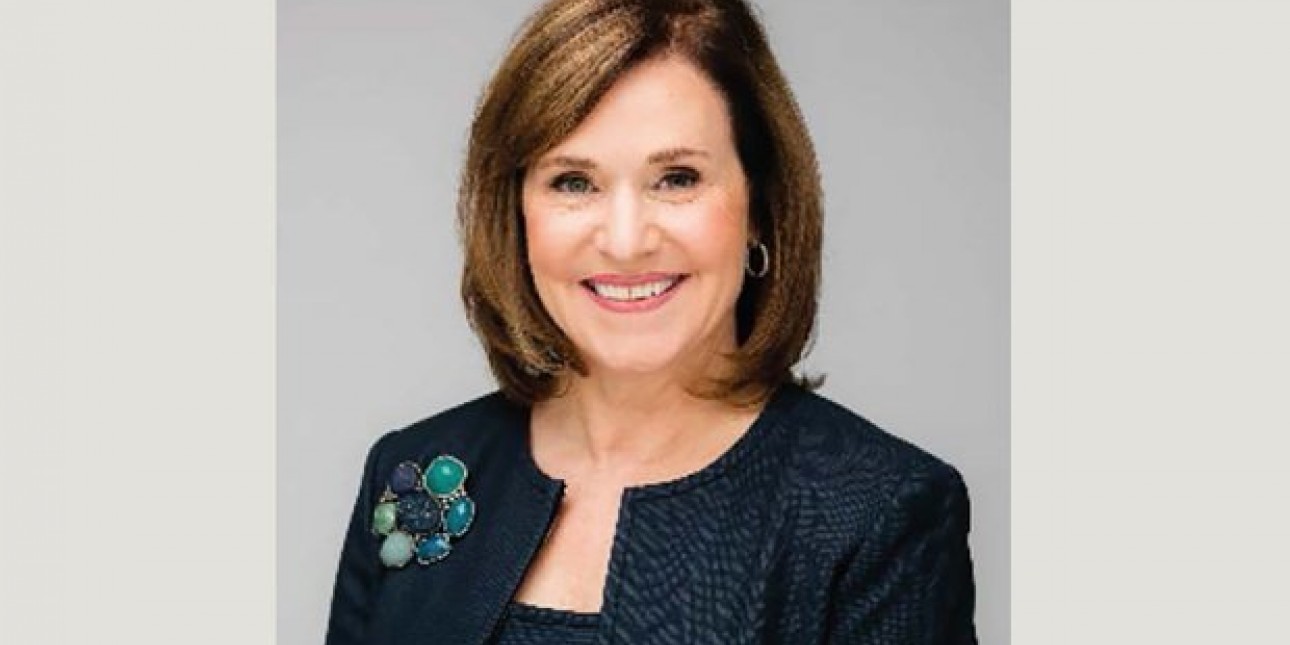 BY VIRGINIA HINRICHS MCMICHAEL
On Jan. 13, the judiciary committee of the Pennsylvania House of Representatives voted 13-12 to send to the House floor H.B. 38, a bill that proposes a constitutional amendment to replace statewide elections of appellate court judges with a system of electing appellate judges by geographic districts.
In Pennsylvania, constitutional amendments must be approved by both the House and the Senate in two consecutive terms before they can be presented to voters as a referendum. As an identical bill, H. B. 196, already passed both houses, the proposed constitutional amendment could be put to voters in a referendum at the May primary.
Under the current system, Pennsylvania voters participate in statewide elections for the Supreme, Superior and Commonwealth courts. The proposed constitutional amendment would replace statewide elections with regional elections. Instead of voting on all 31 appellate court judges, voters could only vote for three - one for each court.
A redistricting commission selected by the state legislature would divide the state into seven Supreme Court districts, nine Commonwealth Court districts, and 15 Superior Court districts. The districts would be apportioned by population.