Housing Court 101 Workshop with Focus on Renewal and Judge Bruce Boni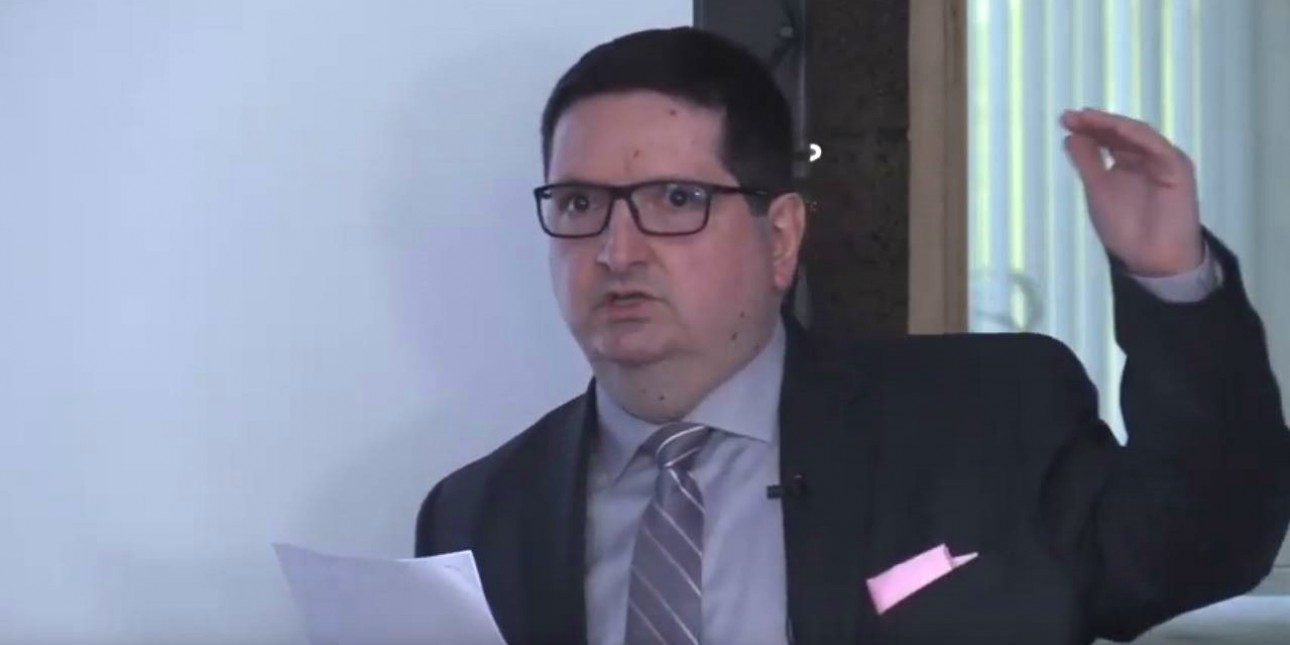 In partnership with Focus on Renewal and Magisterial District Judge Bruce Boni, Pennsylvanians for Modern Courts held this Housing Court 101 workshop. This presentation will help build knowledge and confidence by guiding you through the process. It will cover how a case gets to court, courtroom etiquette, what happens in the courtroom and the physical set-up of the court.
Pittsburgh's Housing Crisis & PMC's Programming
As the availability of affordable housing in Allegheny County continues to decline, an increasing number of residents face eviction. Recent scholarship has indicated that evictions are not only an effect of poverty – they are one of its leading causes. Allegheny County currently offers a chilling illustration of this phenomenon where 23,000 households in Pittsburgh spent more than 50% of their income on rent and are extremely vulnerable to eviction and houselessness. Many of these individuals are women with children, the elderly, and people with disabilities. Jay Dworin, the Executive Director of Pittsburgh's Fair Housing Project, reports that many tenants face eviction as a direct result of lacking legal understanding of the eviction process. Many magisterial district courts are unable to intervene – the Pittsburgh Post-Gazette recently reported that some judges hear 30 eviction cases in 90 minutes.
PMC Shares™ has adopted a holistic three-part approach to resolving this crisis. First, by providing high-quality workshops, training, and resources to enable self-representation in eviction proceedings, PMC Shares™ serves as a vital tool for tenants who may be facing eviction, but lack understanding of their legal rights and remedies. Second, by offering additional outreach and education for landlords, PMC Shares™ will provide landlords with an equal understanding of their rights and obligations in tenant relationships. Third, by strengthening relationships with supportive local courts, PMC will ensure that those involved in evictions proceedings are more likely to receive just treatment.