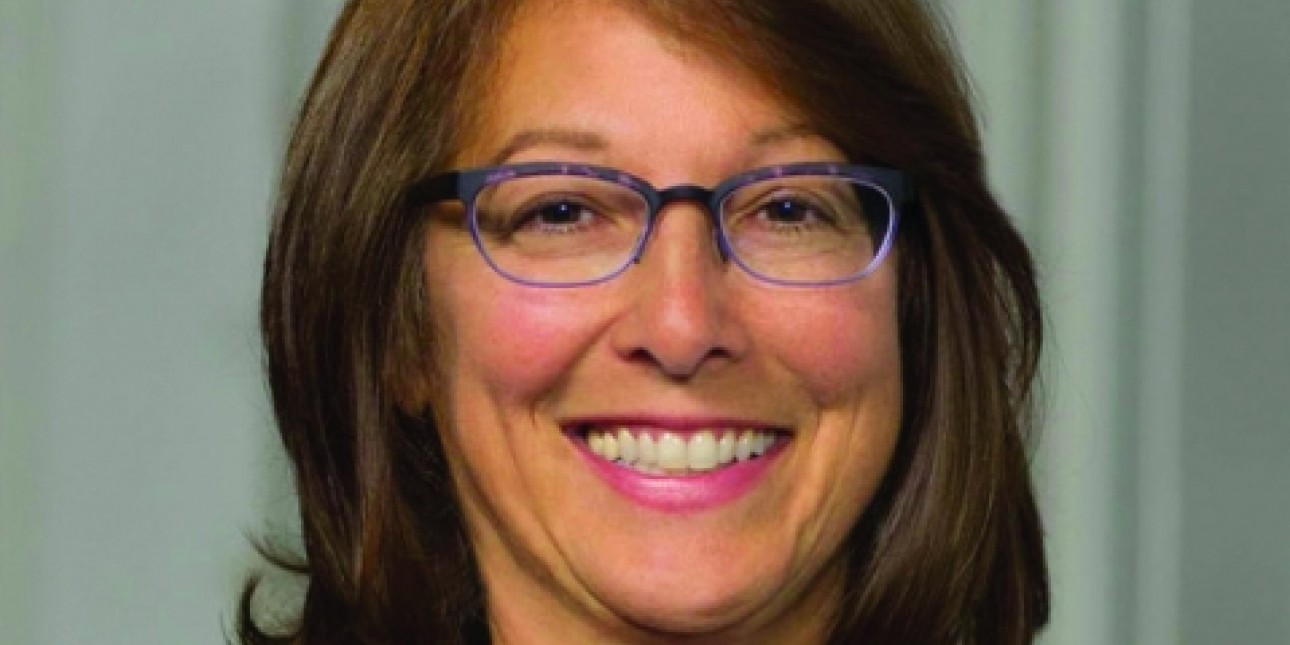 Pennsylvanians for Modern Courts Announces New President & CEO
PA, June 22, 2020 - Pennsylvanians for Modern Courts is pleased to announce that Deborah R. Gross, Esquire will become President/CEO, replacing Maida Milone who is retiring at the end of the month after four years with the organization.
Debbie joins PMC from private practice at Kaufman, Coren and Ress, P.C. and Law Offices Bernard M. Gross, P.C. , where she concentrated on complex commercial litigation in federal and state courts across the country. In 2017, she served as Chancellor of the Philadelphia Bar Association highlighting the extraordinary legal nonprofit community in Philadelphia. As one of the founders of the collaboration, Take Action Philly, coordinating the Bar Association, the City of Philadelphia, the legal community, the business community, Philadelphia residents, and public interest organizations, Debbie helped to protect and assist vulnerable populations in the aftermath of state and federal policy changes. TAP's first initiative convened hundreds of attorneys to support area immigrants. Debbie worked directly with Philadelphia's Mayor and the Office of Immigrant Affairs to establish clinics to get lawyers trained and available to assist lawful permanent residents to become naturalized citizens. For this work, Debbie and the Bar Association each received a commendation proclamation from the Mayor.
During her year as Chancellor, Debbie also urged the Pennsylvania Legislature to expand Pennsylvania's hate crimes legislation. She also organized with PMC and other organizations a number of Chancellor Forums where the candidates for the judiciary and district attorney participated. She spoke out repeatedly throughout her year as Chancellor on the importance of judicial independence as the cornerstone of democracy.
Debbie also served as President of the Philadelphia Bar Foundation from 2013-2014, Vice President from 2009-2013, and a trustee since 2004. She received the Excellence Award of the National Conference of Bar Foundations (NCBF) in 2018. She is responsible for the establishment of the Cy Pres Committee of the Foundation, which requests courts to award the residual moneys from class action lawsuits to public interest organizations.
More recently, Debbie has helped lead the development of the Philadelphia Equal Justice Center, an unprecedented venture whose goal is to transform the delivery of civil legal services in Philadelphia through collaboration and innovation on multiple levels.
PMC's Board Chair, Robert C. Heim remarked on the Boards enthusiasm for having Debbie take over the CEO role and responsibilities. "Debbie will be leading our organization following in the footsteps of two remarkable leaders, Lynn Marks and Maida Milone. Lynn was the pioneer in advocating for an independent, appointed judiciary, free of racial and gender bias. Maida followed this lead, expanding the Board state-wide and further developing community outreach programs. We expect Debbie will blaze her own path forward following these exceptional leaders."
Debbie is excited to apply her experience and passion to continue raising the visibility of PMC through community engagement, education, and legislation/advocacy across Pennsylvania. PMC's mission of assuring impartiality, fairness, and accessibility of the legal system to all Pennsylvanians will be furthered by Debbie's skill, outreach and energy.
Debbie graduated from the Wharton School of the University of Pennsylvania and Boston University School of Law. She has three adult children and a goldendoodle. Her husband Stuart Kurtz is a founding partner in his law firm. She teaches a class on complex litigation at Villanova Law School and is on the Board of Trustees of Drexel University's Kline School of Law.