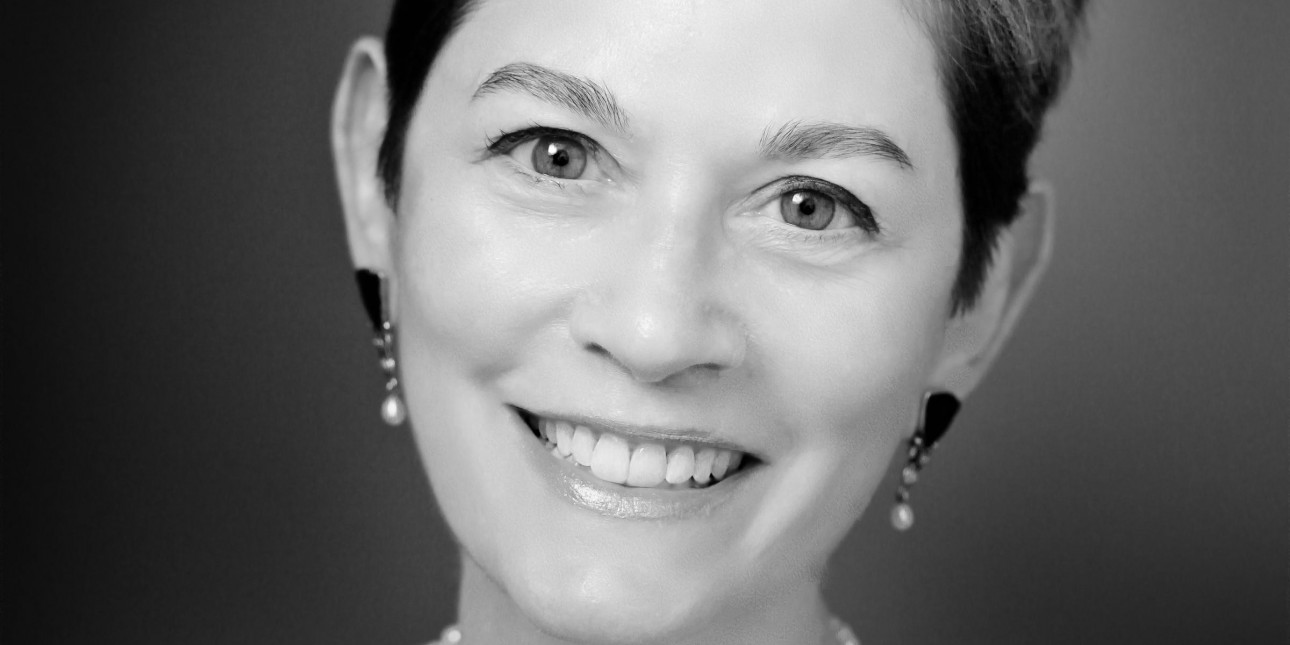 Maida R. Milone Announces Her Retirement
June 15 (Pennsylvania) -- Over the past 40 years, Maida R. Milone, a versatile and visionary leader, has moved with ease from law firm practice to in-house practice to the management of nonprofits in a variety of areas – Arts & Culture, Private Health and Judicial Modernization. At the end of June, she will retire as President & CEO of Pennsylvanians for Modern Courts (PMC), a role Milone believes was the culmination of her careers in Law and nonprofit management and one that she has enjoyed immensely.
During her tenure at PMC, the organization has maintained its focus on modernizing the courts while expanding to embrace community-based programming to support unrepresented court-users in their efforts to navigate the state court system; programming to bring judges and journalists to a deeper understanding of each other's roles, and Continuing Legal and Judicial Education programs focused on thorny, but critically important ethical questions.
What might have at first appeared a peripatetic career path, has, over time, emerged as a journey of rich experiences that have given Milone the opportunity to use her skills and imagination to support meaningful work in the for-profit and nonprofit worlds. And what is most important to her, the opportunity to meet and collaborate with some of the smartest and most committed people in our region.
After graduating from law school at Penn, she clerked for The Hon. John F. Gerry, a former federal judge in the District of New Jersey. She has often described Judge Gerry, who died in the 1990's, as her truest and most cherished mentor. "He was brilliant," Milone reminisced, "but never took himself too seriously. And he was willing to give me plenty of chances to use and come to trust my judgment, the greatest gift someone can give you as an inexperienced young lawyer."
When her clerkship ended, Milone wanted to become a litigator and chose to start at Schnader Harrison because of the litigation lions who were partners at the firm. Dennis Suplee, who worked with Milone while she was an Associate, said "If law firms picked new lawyers (after law school and a judicial clerkship) the way professional sports teams pick players through a draft, Maida would have been Schnader's Number 1 draft pick in 1984. Indeed, she would have been every firm's Number 1 draft pick that year. It was always a great pleasure to work with Maida because she was as keen at reading people as she was at reading cases. It was a sad day when she moved on. Her career has been one stunning success after another."
Having gained a wealth of experience across a number of departments during her time at Schnader, Milone decided she wanted to have a more collaborative relationship with her clients' businesses and more connection to their challenges. When a role opened at Rorer Pharmaceuticals, she decided the time was right to move onto the client side. While she was initially responsible for a portfolio of litigation, she quickly became an Assistant General Counsel with responsibility for a broad group of legal issues that took her onto the manufacturing floors of the business, into the research labs and to Europe to negotiate transactions. She flourished being a participant in the business.
Just as she was about to shift to a business position outside of the legal department – Rhone Poulenc had just merged with Rorer at that time – she was offered a position at DuPont Merck Pharmaceuticals, a new joint venture that was looking to grow exponentially. The chance to be a part of that growth trajectory was too tempting to resist.
After being at DuPont Merck for two years, Milone, in her 30's, became General Counsel and a member of the company's Management Committee. She was one of the few female General Counsel of a Pharma company in the country at that time. She remained there for seven years during which time the company's valuation increased to $1.5 billion.
When Merck exited the joint venture and her family needed more of her attention, Milone left DuPont Merck and moved into the nonprofit world. "With business experience under my belt, I thought it would be wonderful to run an organization, and I believed, mistakenly, that leading a nonprofit would be less demanding than running a for-profit business. Wow, was I right about how great it would be to lead an organization, but, wow, was I wrong about it being easier in the nonprofit world. Nonprofit executives have some of the toughest jobs there are!"
For her first staff role at a nonprofit, Milone became President & CEO of Creative Artists Network, which became The Center for Emerging Visual Artists (CFEVA), and never looked back. (She had served on the Board there briefly before stepping into the CEO spot.) She spearheaded a significant transformation of this regional artist services organization which quickly earned wide respect for sound management and sustainability. While remaining true to the vision of founder Felicity "Bebe" Benoliel, Milone worked tirelessly with the tiny staff and a significantly expanded Board of Directors to make a larger and more complex footprint for the organization. According to Olive Mosier, "Without a doubt, Maida is one of the most talented administrators I encountered during my 20-year stint in the arts and culture program at the William Penn Foundation. Whether she was serving as the CEO or a board member, her training as a lawyer combined with her talent, tenacity, and work ethic allowed her to steer CFEVA through a founder transition into a top-rung artists' organization."
Milone's passion for imagining new paths for organizations while making them sustainable took her from CFEVA to the Philadelphia Art Alliance, The Leukemia & Lymphoma Society, Devereux and finally to PMC. The PMC Board members who have worked with Milone over the past four years believe PMC benefitted from her unique and substantial skill set and her genuine desire for the organization to serve all Pennsylvanians. Bob Heim, Board Chair and Dechert Partner, said, "Maida has done amazing things at PMC. She's an astute lawyer, proven fundraiser, business manager and leader who exercised extremely good judgment in service to this organization. We have great affection and incredible esteem for her."
Judge Larry Stengel (Ret.), who recently joined the PMC Board, commented on Milone's contribution to justice in Pennsylvania. "Maida Milone has been an inspirational, enthusiastic, creative and dedicated advocate for the cause of justice in Pennsylvania during her tenure as President and CEO of Pennsylvanians For Modern Courts. Maida truly has been an ambassador of good will for our courts. Maida appreciates the importance of excellence in the judiciary, and she has worked tirelessly across the Commonwealth for responsible reform and improvement in this essential branch of our government. Judges, lawyers and citizens of Pennsylvania should be extremely grateful to Maida for her service, for her hard work and for her many contributions to the administration of justice at all levels of our court system."
Tom McGough, Executive Vice President/Chief Legal Officer at UPMC, said, "Every time Maida speaks about PMC with eloquence and simplicity my commitment to the mission is re-ignited and renewed. And that happens no matter how many times I hear her speak."
"I have always tried to give everything I've got to everything I do. It's a very rewarding way to live and an exhausting one," Milone said with great good humor. "Having guided PMC over the past several years to a place where the staff and Board share the vision of a Pennsylvania judicial system in which everyone who participates is assured impartiality, fairness, accessibility and respect and where there are greater resources to make that vision a reality, my job here is done."