PMC Shares™ Court Basics Workshop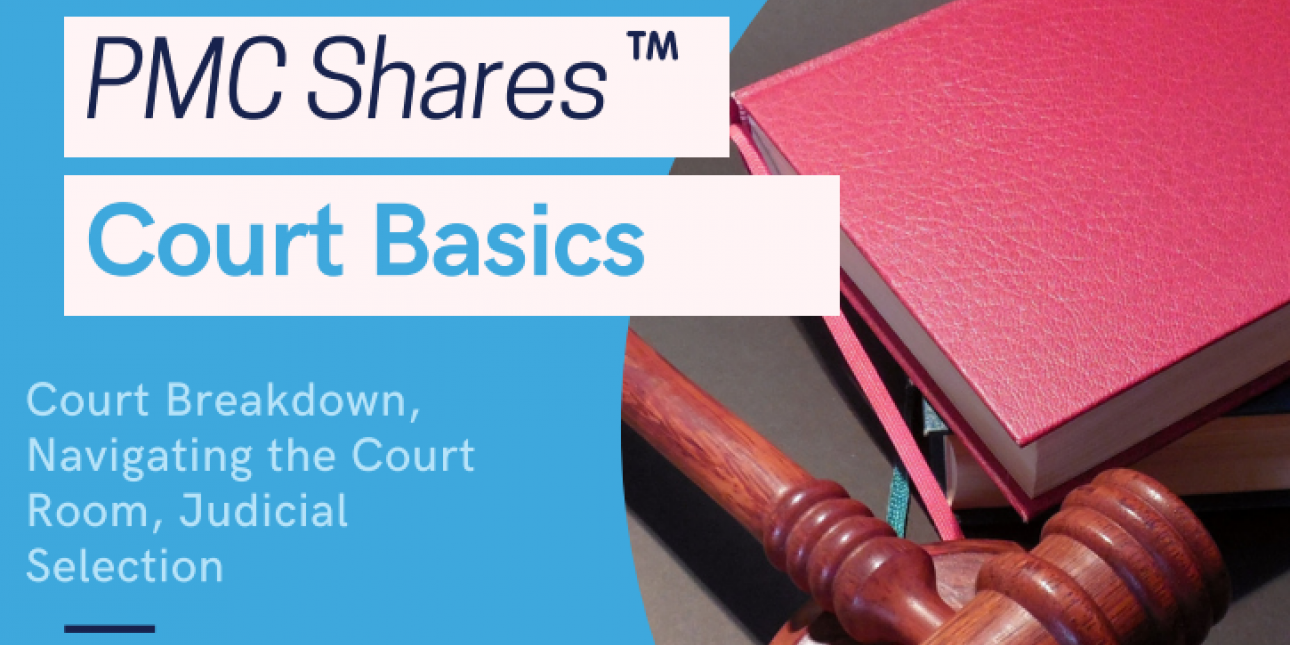 This workshop will discuss the different subject matters of each court, knowing your way around the courtroom, how judges are selected and how you can be a more knowledgeable citizen.
The program is presented by PMC and the COY Public Library of Shippensburg.
Click here to register.