PA Supreme Court Candidates Forum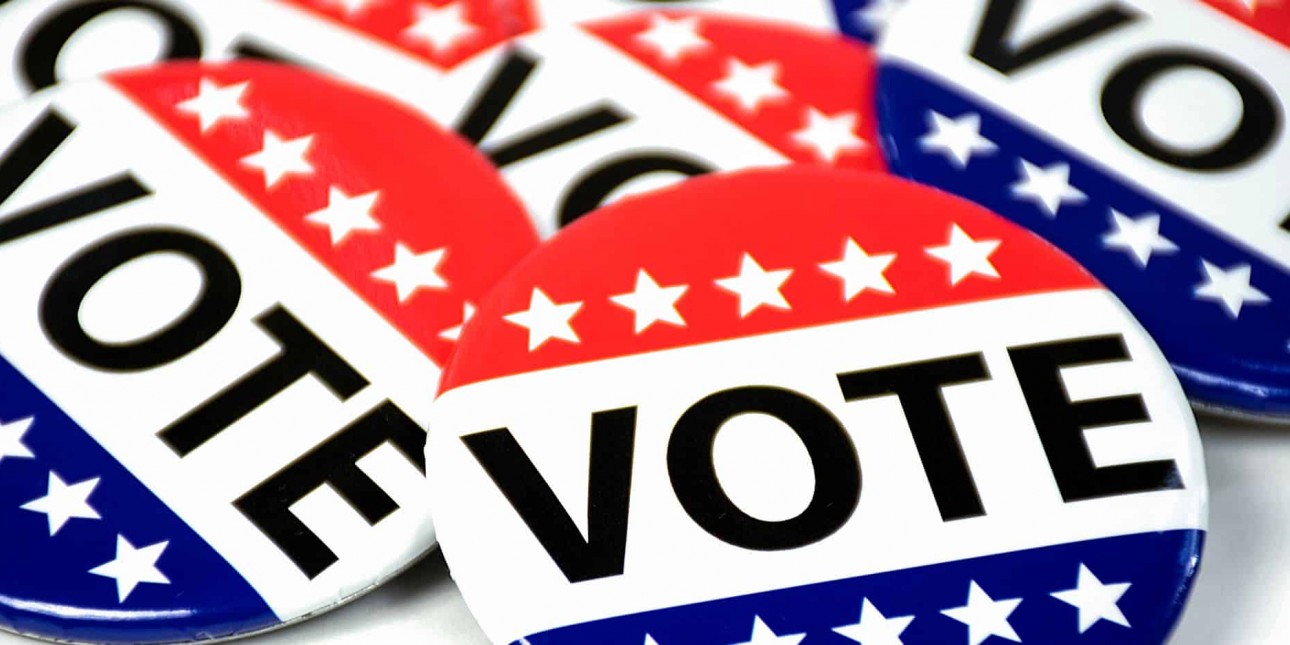 During this moderated forum, the candidates for Pennsylvania's Supreme Court will answer questions about their experience and why they seek election to the Supreme Court. Attendees will also have the opportunity to ask questions.
This forum is co-sponsored by PMC, the Pennsylvania Bar Association, the Philadelphia Bar Association, the Allegheny County Bar Association, the League of Women Voters PA, and the Free Library of Philadelphia.
The Candidates
P. Kevin Brobson, Pennsylvania Commonwealth Court President Judge
Maria McLaughlin, Pennsylvania Superior Court Judge
Paula A. Patrick, Philadelphia County Court of Common Pleas Judge
Moderator
David Senoff, Founding Member of First Law Strategy Group, LLC
Click here to register for the forum.