PA Superior Court Candidates Forum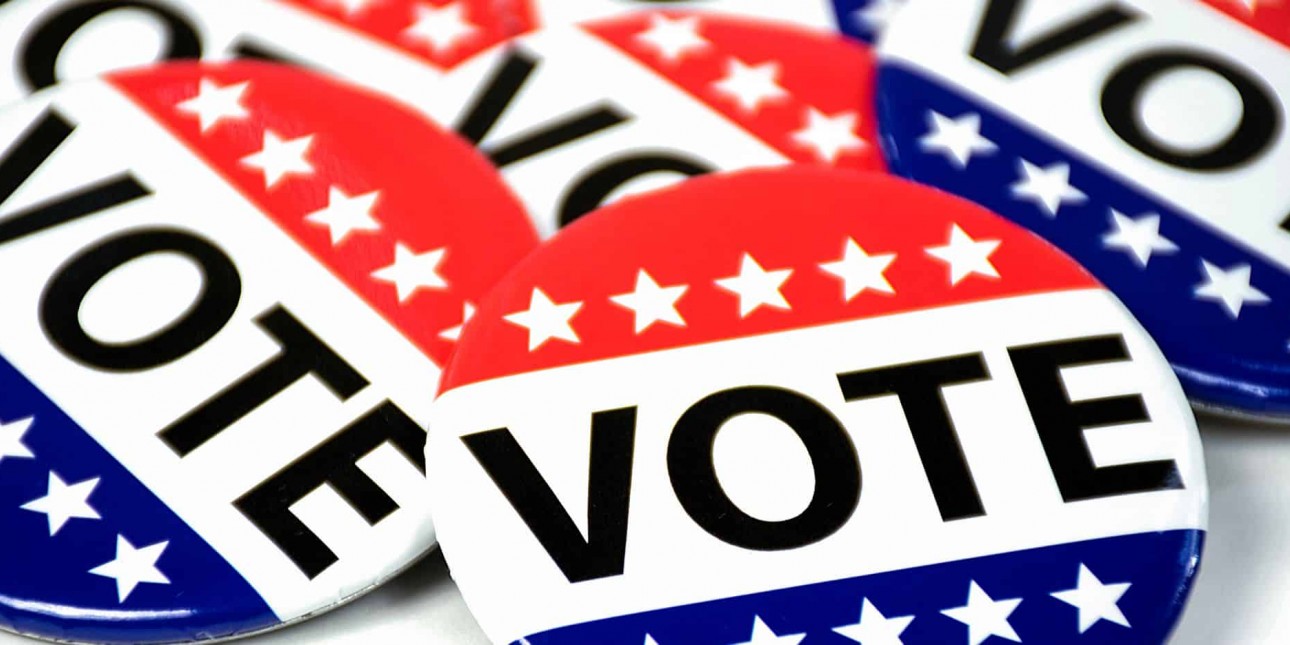 Click here to watch the Superior Court Candidates' Forum.
During this moderated forum, the candidates for Pennsylvania's Superior Court answered questions about their experience and why they seek election to the Superior Court.
This forum was co-sponsored by PMC, the Pennsylvania Bar Association, the Philadelphia Bar Association, the Allegheny County Bar Association, the League of Women Voters PA, and the Carnegie Library of Pittsburgh.
The Candidates
Jill L. Beck, Attorney
Timika R. Lane, Philadelphia Court of Common Pleas Judge
Bryan S. Neft, Attorney
Megan Sullivan, Deputy Attorney General
Moderator
Marcel Pratt, Partner at Ballard Spahr LLP