A voter guide to Pennsylvania's 2021 judicial elections
Thursday, April 8, 2021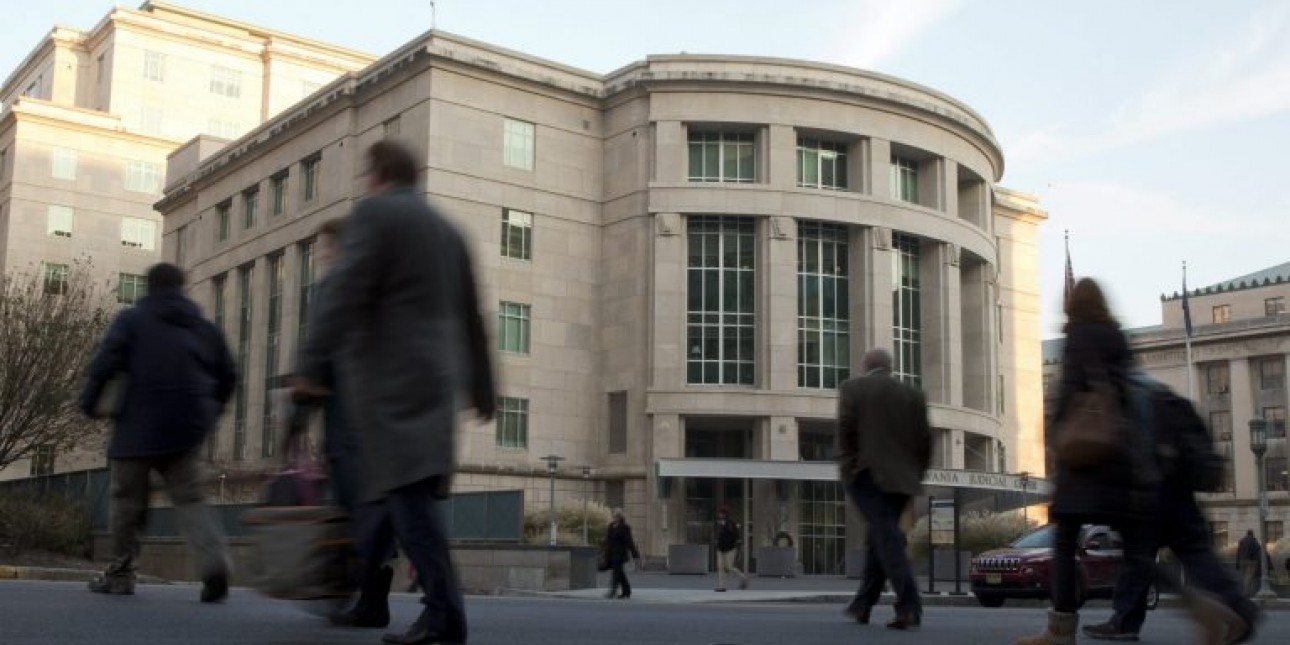 By KATIE MEYER, SAM DUNKLAU, and CHRIS POTTER
WHYY
Yes, there's another election day just around the corner. It's May 18. And, in fact, thanks to no-excuse mail ballots, widespread voting is already open.
In addition to deciding local races, voters this year will elect a slew of new judges to Pennsylvania's three statewide appellate courts — judges who will no doubt shape important policy in the state for at least the next decade.
These are some of the most powerful positions in state government. But the elections that determine who gets the jobs tend to get little attention from voters. In the last two judicial election years that featured partisan contests, turnout hovered in the low 20% range, compared with more than 70% turnout in 2020's record-setting election.
"Odd-year elections are not like major presidential, legislative election years," said Deborah Gross, who heads the nonprofit Pennsylvanians for Modern Courts.
In Pennsylvania, judicial hopefuls run in partisan, statewide elections, as opposed to being selected based on merit by the commission, by the governor and legislature, or being elected in a nonpartisan contest, as in many states. After serving a 10-year term, they run in nonpartisan, yes-or-no retention elections, which they almost never lose.
That initial partisan election means judges must run under the umbrella of a political party, raise money through campaign committees, and collect endorsements from political groups. There are crucial differences from other political races, though. Judicial candidates aren't allowed to solicit donations directly. They also can't promise to rule a certain way on any specific issues.
Here's a guide to the roles and recent histories of the courts, and the candidates who are hoping for a chance to shape them.