Pa. election 2021: Polling places, mail ballot details, and more things to know about Nov. 2
Friday, October 8, 2021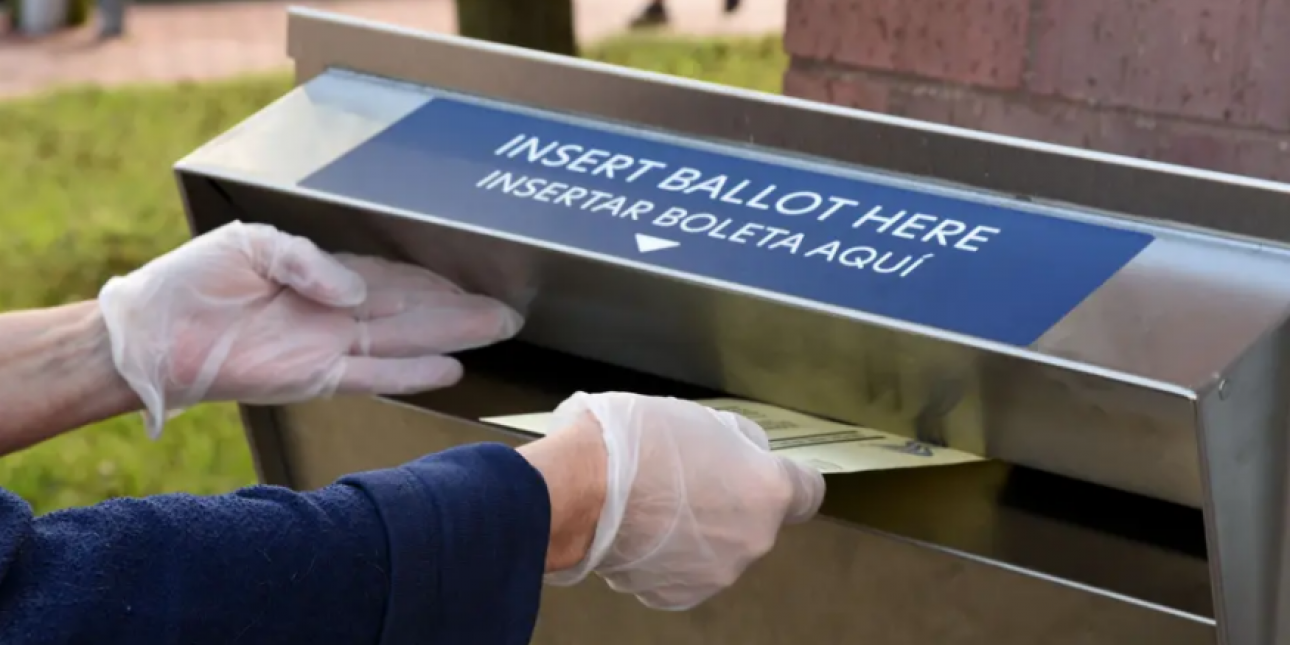 By SPOTLIGHT PA STAFF
Spotlight PA
Photo by: Tom Gralish / Philadelphia Inquirer
Spotlight PA is an independent, nonpartisan newsroom powered by The Philadelphia Inquirer in partnership with PennLive/The Patriot-News, TribLIVE/Pittsburgh Tribune-Review, and WITF Public Media. Sign up for our free newsletters.
HARRISBURG — The Nov. 2, 2021 Pennsylvania election is fast approaching.
Voters statewide — regardless of party affiliation — will elect a new Pennsylvania Supreme Court justice as well as judges at all levels of the judicial system. Municipal positions such as mayor, school board director, and council member will also be on the ballot.
Below, Spotlight PA answers some of the most frequently asked questions about the voting process and this fall's races. And join us on Oct. 21 at noon for a free virtual panel on this election and why it matters.
Can I still register to vote?
Monday, Oct. 18 was the last day you could register to vote in the Nov. 2 election.
How can I request a mail ballot?
A registered voter can request a mail ballot from their county election office by filling out this form by 5 p.m. Oct. 26.
You can also go to your county election office (find the address here), request a mail ballot there, fill it out, and return it on the spot.