A full guide to Pennsylvania's 2021 Supreme Court election and other appellate judicial races
Thursday, October 14, 2021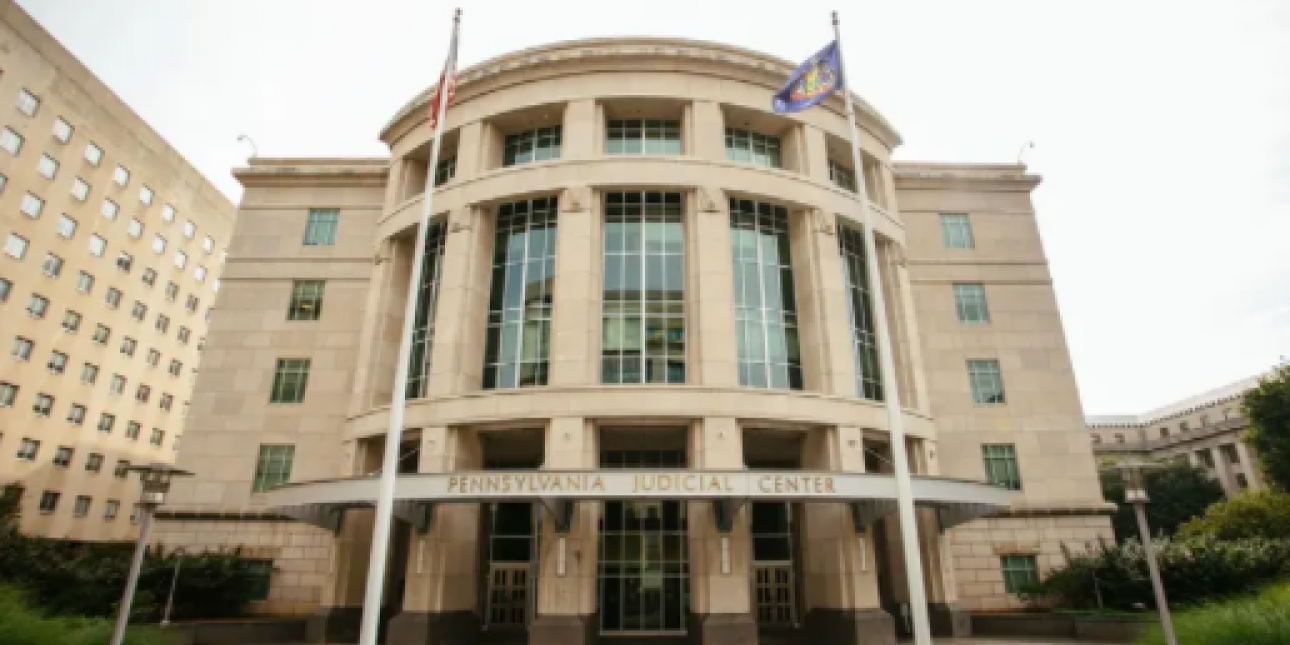 By DANIELLE OHL
Spotlight PA
Photo by: Kent M. Wilhelm / Spotlight PA
Spotlight PA is an independent, nonpartisan newsroom powered by The Philadelphia Inquirer in partnership with PennLive/The Patriot-News, TribLIVE/Pittsburgh Tribune-Review, and WITF Public Media. Sign up for our free newsletters.
HARRISBURG — On Nov. 2, voters statewide will have the opportunity to choose a new justice for the Pennsylvania Supreme Court, as well as judges for two other powerful appellate courts.
And the stakes are significant.
The decisions handed down by the Commonwealth, Superior, and Supreme Courts impact everyday Pennsylvanians "probably more so than a legislator," said Deborah Gross, president of advocacy organization Pennsylvanians for Modern Courts.
"The judges in these positions really rule on every aspect of a person's or business' life."
In the past few years, these higher courts have been asked to settle major disputes between Democratic Gov. Tom Wolf's administration and the Republican-controlled legislature, including the state's handling of the pandemic, how it runs elections, and more.
If a Republican wins the governorship in 2022 and the GOP maintains control of the legislature, these courts will likely take on an even more prominent role.
Even so, turnout in judicial elections is typically very low.
Here's a full guide on what you need to know about Pennsylvania's 2021 Supreme Court election and other appellate races before you go to the polls.