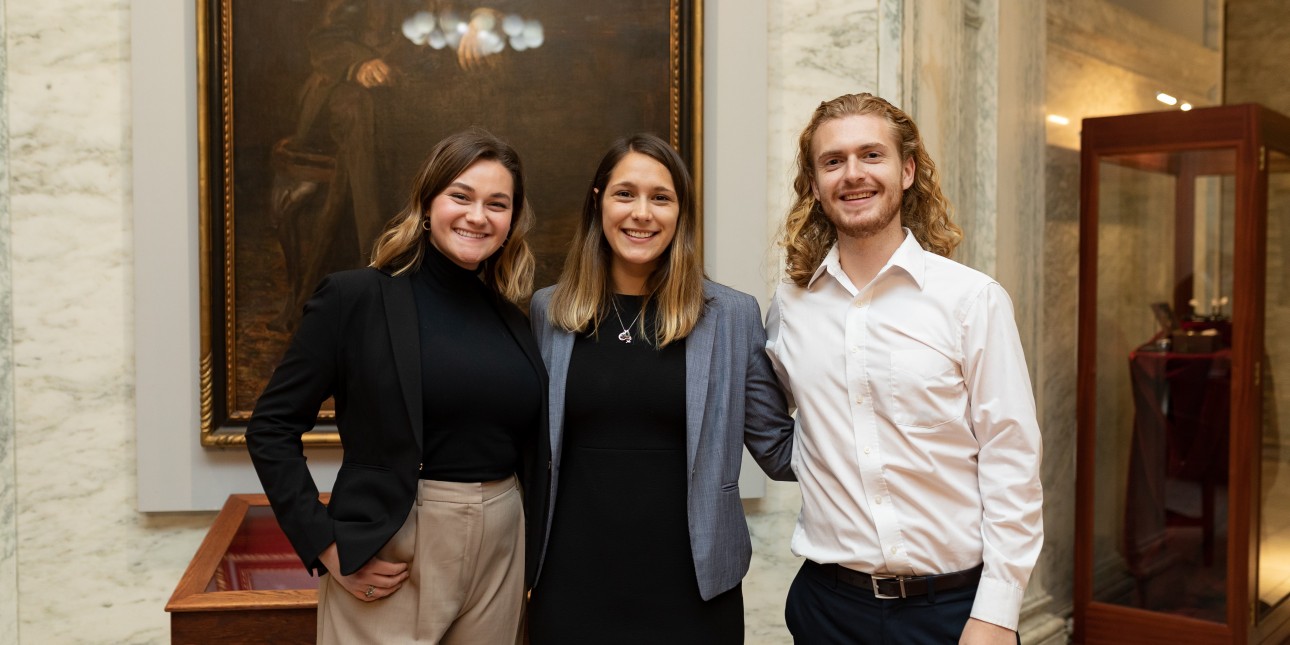 Open Positions
Summer Legal Intern
PLEASE NOTE: Legal internships are only open to law students and recent law school graduates.
The Legal Intern will be responsible for assisting the President & CEO in all projects requiring legal research. They will also provide assistance to our Program Coordinator and Director of External Affairs in implementing PMC's community outreach program, PMC in the Community™,
The full position description can be found here. If you are interested in applying for the internship, please send your resume and a cover letter to moyer@pmconline.org.