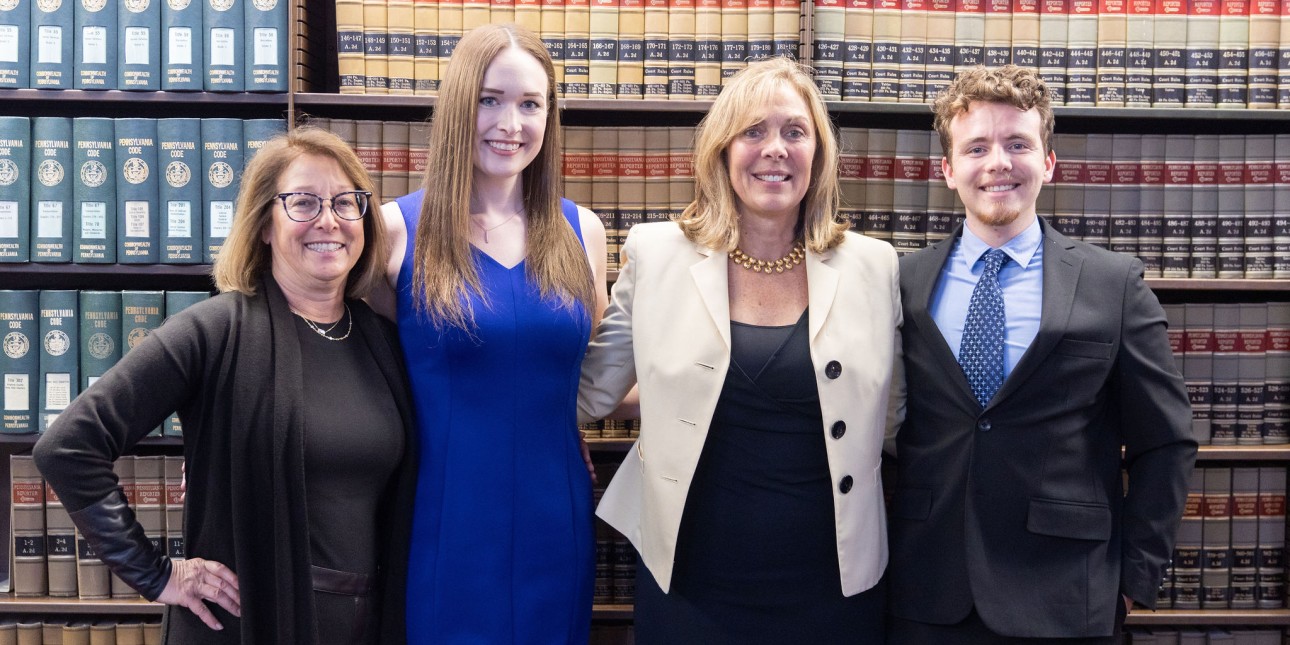 Photo description: PMC's staff at the 2022 Spring into Action Benefit (Photo by Dominique Murray)
Deborah Gross | President & CEO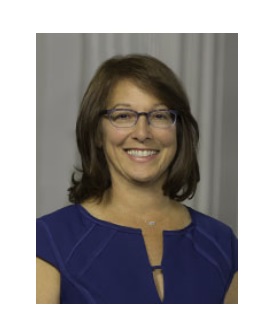 Debbie Gross comes to PMC from over 35 years of private legal practice in federal and state courts all over the country concentrating on complex commercial litigation.
She was Chancellor of the Philadelphia Bar Association in 2017, and focused her efforts during her Chancellor year on Philadelphia's extraordinary legal nonprofit community and the invaluable assistance they offer to Philadelphians. She spoke out on behalf of the Philadelphia Bar Association on the importance of judicial independence as the cornerstone of democracy. She and the Philadelphia Bar Association received a commendation proclamation from the Mayor as a result of the work they did to establish clinics to train lawyers to assist lawful permanent residents in becoming naturalized citizens and which resulted in over 300 individuals attending the clinics. 
Debbie also served as President of the Philadelphia Bar Foundation in 2013 and 2014, and as a Trustee of the Foundation from 2004-2020. She served on the Bar Foundation's Fundraising Committee, Grants Committee, Finance Committee and developed the Cy Pres Committee.
Debbie has served on the boards of many organizations such as Drexel's Kline School of Law, the Public Interest Law Center, Philly VIP, Temple Adath Israel of the Main Line, Women's Philanthropy of Jewish Federation and is active in many other organizations. Debbie teaches a class on complex litigation at the Villanova University School of Law.
Debbie received her J.D. from Boston University School of Law and her B.S. in Economics from the Wharton School of the University of Pennsylvania. She can be reached at dgross@pmconline.org.
Michelle Jordan | Director of External Affairs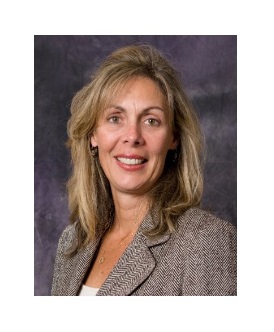 Michelle Jordan has spent more than 20 years in the corporate sector such as PepsiCo, Inc. and Aramark, developing key corporate philanthropic programs, employee networks, community volunteerism and marketing campaigns focused on health and wellness and education initiatives servicing over 300,000 employees in 22 countries. She is known for launching key global programs to increase the reputation of an enterprise  in addition to establishing and maintaining  strategic relationships with national community based organizations driving stakeholder engagement.
Most recently, Michelle served as Director of Campus Relations for The Art Institute of Philadelphia where she focused on strategically driving brand awareness and donor development through corporate community collaborations B2B, launching social media platforms and a website, ultimately increasing engagement and the institution's reputation within the community.
Michelle is active in many organizations such as City Year, Chamber of Commerce, Philadelphia Volunteer Council and has served on boards including the Organization of Chinese Americans, League of United Latin American Citizenship, the YWCA Camping Services New York City and past chair of the National Hispanic Corporate Council.
Michelle has her B.A. in Marketing from Mercy College, NY and is certified in Corporate Citizenship from Boston College, MA. She also is a past Executive Advisor for the Executive Leadership Development Program at SMU, Dallas.
Michelle currently resides in Ambler, PA. She can be reached at mjordan@pmconline.org.
Kathleen Moyer | Manager of Marketing & Administration
Kathleen Moyer came to PMC from academia, where she worked in La Salle University's Academic Support Programs and Services department. There, she created student-facing content with advice for students navigating college life, managed social media accounts, designed marketing materials, created surveys for first-year students and advisors, and oversaw other administrative tasks.
She has worked with both The Eye Institute of Salus University and the United Nations Association of Greater Philadelphia, coordinating and evaluating events and fundraisers. Kathleen has also served as a Blog Correspondent for Stop Street Harassment.
Kathleen has a B.A. in Communication, with a concentration in Public Relations, and an M.A. in Professional and Business Communication from La Salle University. She can be reached at moyer@pmconline.org.
Duncan Hardiman | Community Program & Analyst Coordinator - PHENND Fellow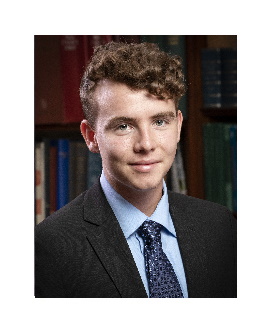 Duncan Hardiman joins PMC as an AmeriCorps VISTA. He is a native of southern New Jersey and a recent graduate of Rutgers University. At Rutgers, Duncan was an Undergraduate Associate at the Eagleton Institute of Politics, where he worked to advance civic engagement and civil discourse within the student body and the greater Rutgers community. In his time there, he worked with the Center for American Women in Politics, the Eagleton Center on the American governor, and the Eagleton Center for Public Interest Polling. Duncan was also the secretary of the University's German club and was a member of the Men's Crew team for two years. 
Duncan has a B.A. in Economics and Political Science from Rutgers University-New Brunswick as well as a certificate in American Politics and Public Policy. He can be reached at dhardiman@pmconline.org.
Kriti Verma | Judicial Oversight Analyst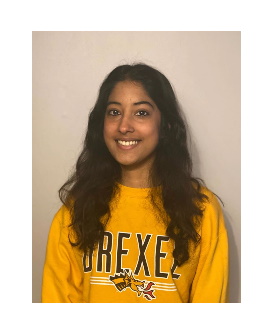 Kriti Verma joins PMC for six months as a Co-op intern. She is currently in her second year as an Undergraduate student at Drexel University. At Drexel, she is a Philosophy, Politics, and Economics (PPE) major and a Mathematics minor. She is an active member at Drexel's Philosophy Club and Drexel's Asian Students Association. She also likes to sing in her free time in the Drexel University Chorus. After graduation, Kriti plans to continue working for non-profits similar to PMC. She can be reached at kverma@pmconline.org.