Report of the Governor's Judicial Reform Commission (January 1988)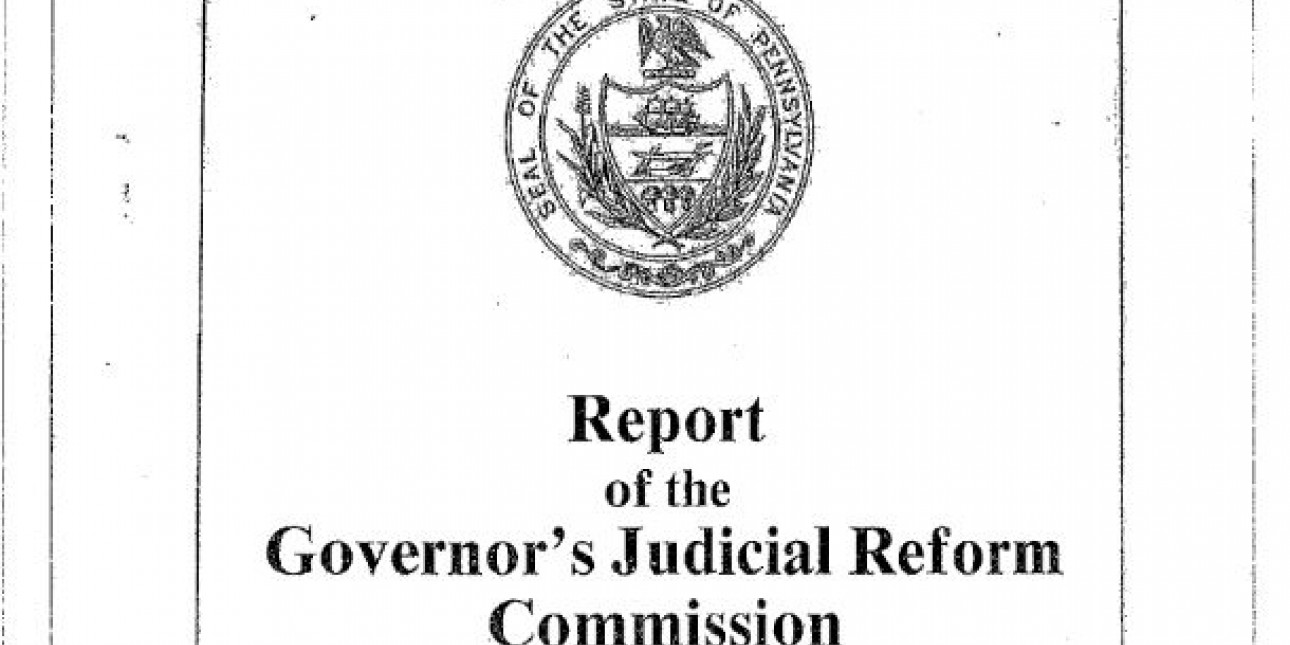 PMC's founders were motivated to create a new organization following this report from the Pennsylvania Judicial Reform Commission.
Governor Robert Casey commissioned this blue-ribbon panel of civic leaders, public officials, legal professionals, and members of the judiciary. PMC Board member, and then a Judge on Pennsylvania's Superior Court, Judge Phyllis W. Beck chaired the committee.
The panel discovered that confidence in the judiciary was appallingly low, in large part due to the system of electing judges and the fundraising that goes along with it.
Click here for the report.