PMC Shares Workshop: Threats to the Independence of PA's Judiciary - Philadelphia County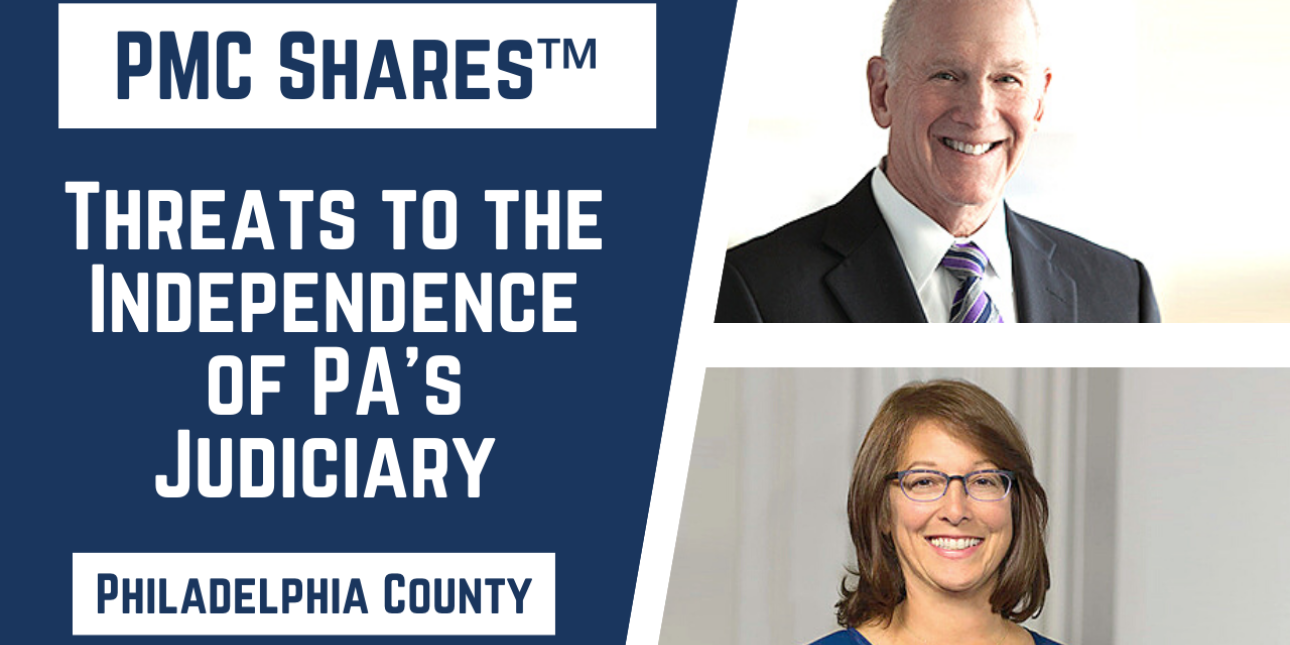 There are several bills pending in the current PA legislative session which threaten the independence of the judiciary. This will be a conversation about these threats, and how concerned Pennsylvanians can take action to defend judicial independence.
Click here to watch a recording of the workshop.
Presenters: Debbie Gross, Esq. and Paul Sonnenfeld, Esq.
This workshop was hosted by the Free Library of Philadelphia.