PMC Shares Workshop: Landlord-Tenant Disputes - Montgomery County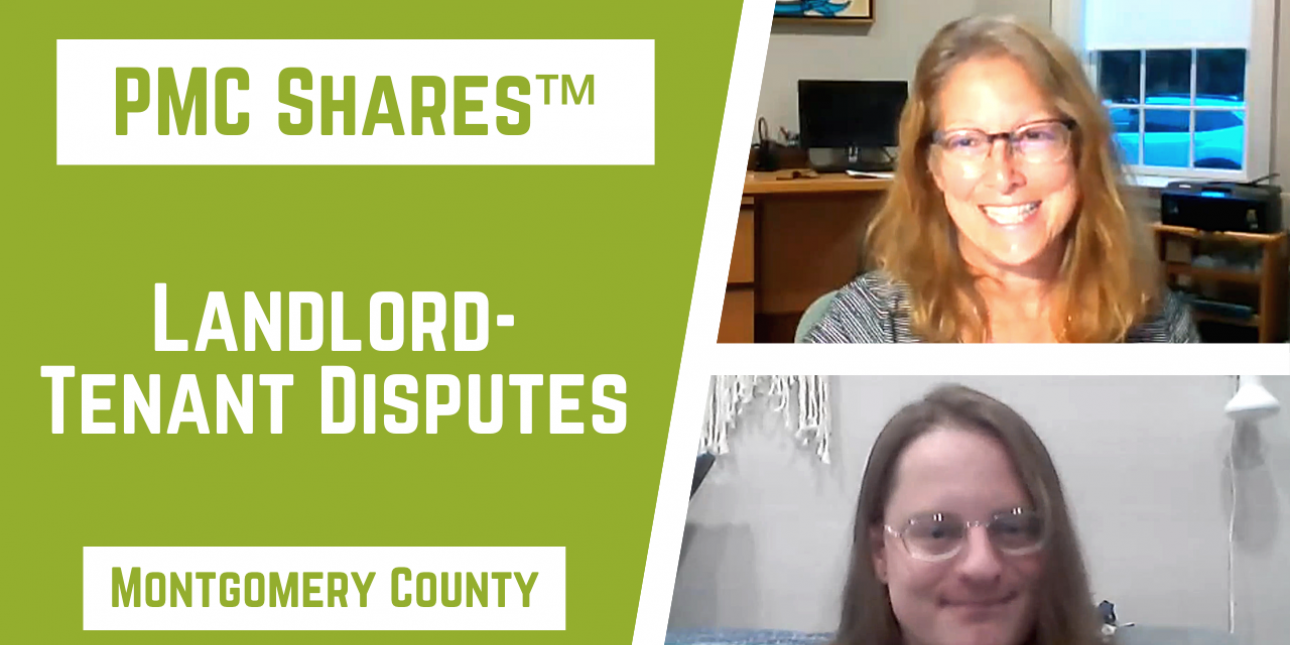 This workshop provides guidance to landlords and tenants in Montgomery County, and equips them with the tools they need to resolve conflicts outside of court. It also informs landlords and tenants about their rights. This program was held in partnership with the Coshohocken Free Library and the Montgomery County Library and Information Network Consortium.
Presenter: Michelle R. Dempsky, Legal Aid of Southeastern Pennsylvania (LASP)
Click here to watch a recording of the workshop.