Pennsylvanians for Modern Courts 30th Anniversary Gala - Keynote Address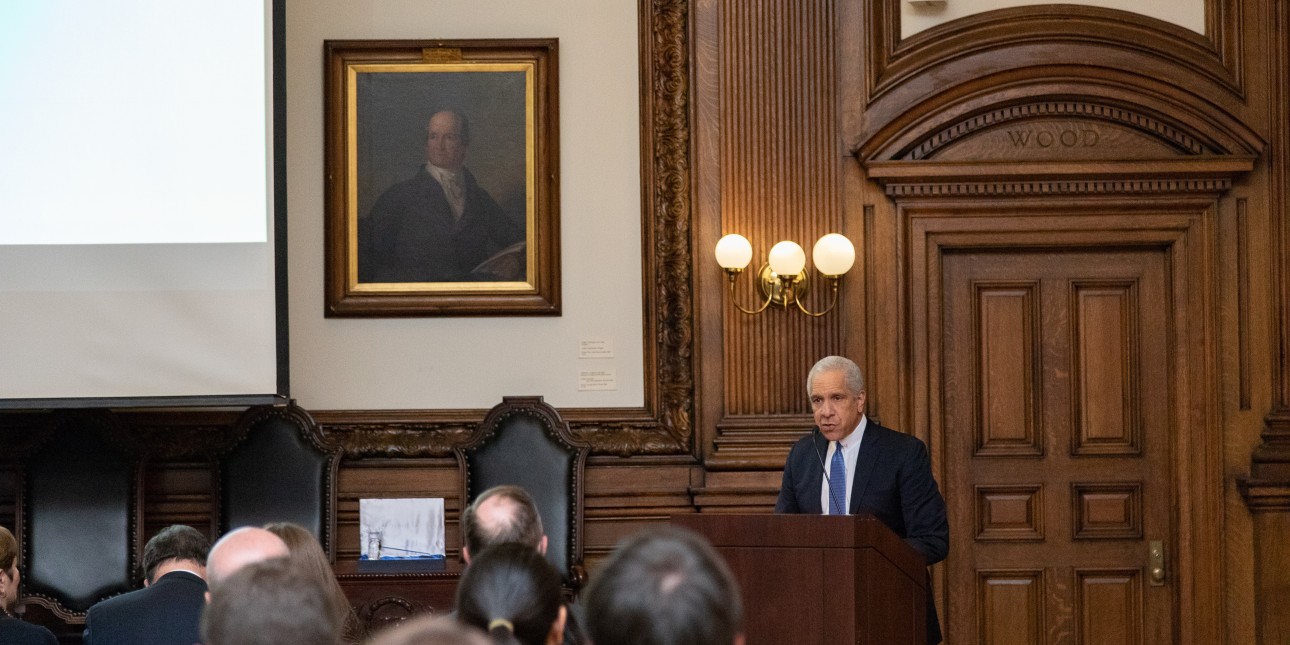 Pennsylvanians for Modern Courts 30th Anniversary Gala - Keynote Address
Judge Timothy K. Lewis - October 25, 2018
It's an honor to be here for the 30th anniversary of PMC.
As Maida noted recently, it's take three decades of hard work and coalition-building to arrive at the precipice of a merit selection system for appellate judges and justices. Many of you - my friends Paul Titus, Lynn Marks, Ben Picker, and of course, Phyllis Beck, and too many others for me to mention - have led the way. There's much more work to be done, but we're getting closer.
Stephen Hawking's greatest concern as he approached the end of his life was how divided we've become. But his final message was one of hope. Hope. "How do we shape the future?" he asked in the final chapter of his last book. "By remembering to look up at the stars, and not down at our feet," he answered.
I've thought about that a lot in the past 24 hours.
Over three years ago, I had the honor of delivering the Higginbotham Lecture to the Philadelphia Bar. We were, at that time, enduring national racial strife in the wake of shootings by the police and shootings of the police. I spoke about our national character and our struggle to find it and further it in difficult times.
Click here for the full speech.