Judicial Independence Benefit 2020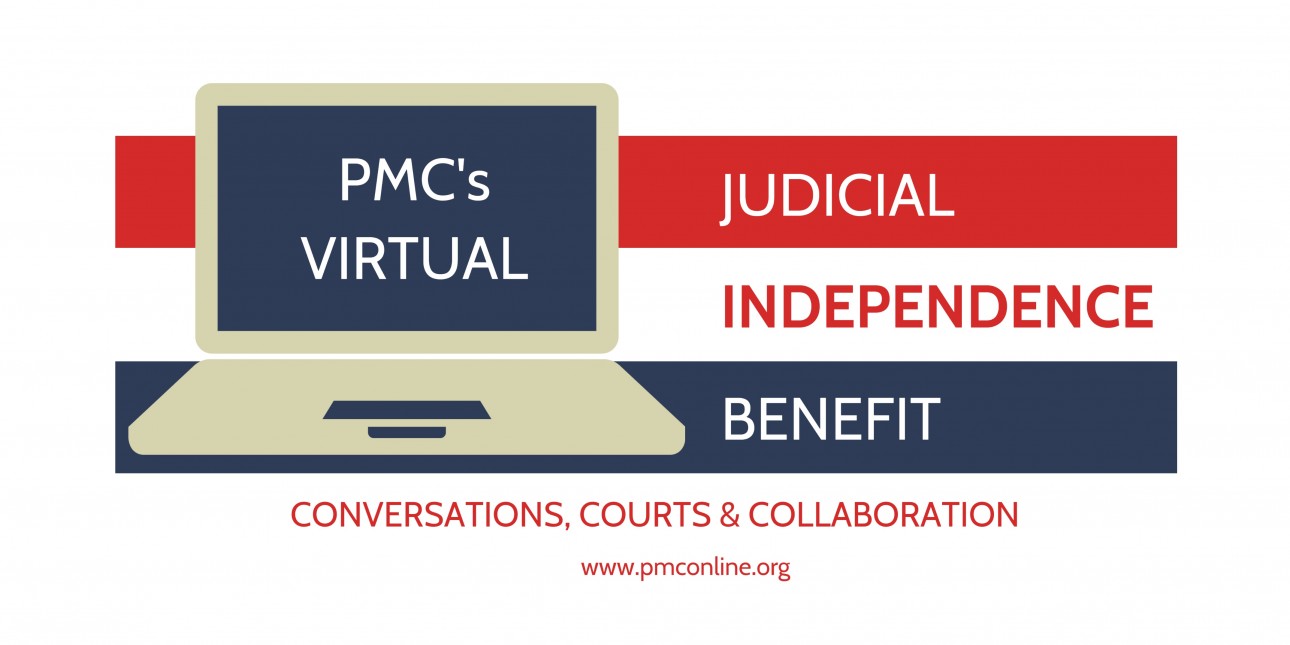 Pennsylvanians for Modern Courts' fifth annual Judicial Independence Benefit was held as a virtual event on Thursday, November 19th. 
Mara Liasson, national political correspondent for NPR, was the event's keynote speaker. PMC also presented the Judge Edmund B. Spaeth, Jr. Award to Jeffrey Rosen, President & CEO of the National Constitution Center. He was honored for his leadership in providing millions of people with access to nonpartisan civic education, his advocacy of an independence judiciary, and for his dedication to informing people about the courts through his writing. The benefit began with a wine and chocolate pairing discussion led by sommelier in training, Isabel Hirshberg.
If you were not able to join is, you can watch the event by clicking here. 
Thank you for everyone who sponsored, attended, or donated to this event, for helping to make it a success!
SPONSORS
Proponents

Reformers

Robert & Eileen Kennedy Heim
James & Jennifer Martin
W. Thomas McGough, Jr.
Organizers
Blank Rome LLP & Sophia Lee
Duane Morris LLP
E. Rhoda Shaten Charitable Foundation
Sarah Gitchell
Hogan Lovells
Kang Haggerty & Fetbroyt LLC
Judy Leone
Morgan, Lewis & Bockius LLP
Thomas R. Nathan
Porter Wright Morris & Arthur LLP & Ronald L. Hicks, Jr.
Saul Ewing Arnstein & Lehr LLP
Schnader Harrison Segal & Lewis LLP
Stradley Ronon Stevens & Young, LLP