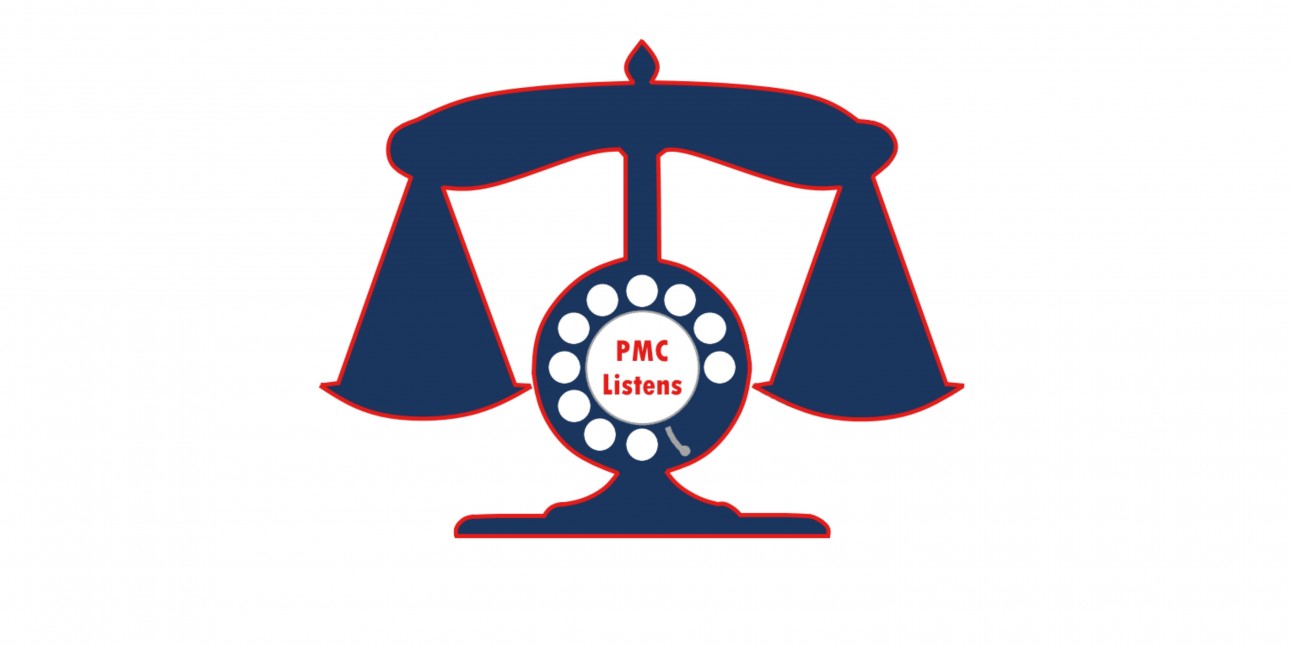 PMC Listens™ helpline is a dedicated voice mailbox, where callers may leave messages requesting information about court processes and procedures or reporting any barriers they feel are impeding their participation in the judicial system. A response is guaranteed within 24 hours, providing personalized assistance from a member of a team of trained volunteers. While these volunteers do not provide legal advice, they refer callers to other organizations, when appropriate.
PMC Listens™ Philadelphia Area: (267) 834-5256
PMC Listens™ Pittsburgh Area: (412) 368-2877
If you would like to volunteer to staff the helpline, please contact dhardiman@pmconline.org. No prior experience is necessary to become a PMC Listens™ volunteer.