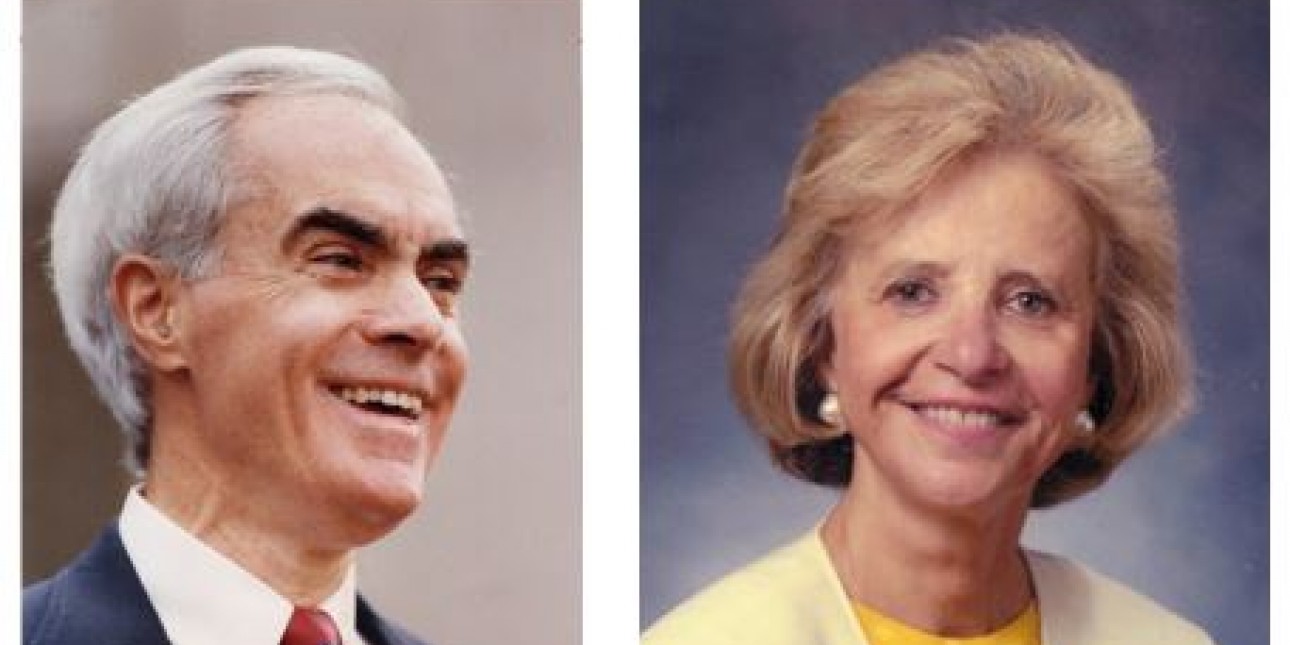 PMC's founders were motivated to create a new organization by a 1988 report from the Pennsylvania Judicial Reform Commission.
Governor Robert Casey (above) commissioned this blue-ribbon panel of civic leaders, public officials, legal professionals, and members of the judiciary. PMC Honorary Board Member, and then a Judge on Pennsylvania's Superior Court, Judge Phyllis W. Beck (above), chaired the committee.
The panel discovered that confidence in the judiciary was appallingly low, in large part due to the system of electing judges and the fundraising that goes along with it.
This, combined with several scandals in the late 1980s involving Pennsylvania judges, led our founders to determine that a non-profit, non-partisan organization was needed to fill the vacuum of judicial oversight and be a herald for judicial ethics.
Since, PMC has vigorously advocated for a number of judicial reforms - the merit selection of appellate judges the most noteworthy among them. PMC continues to push for the selection of competent jurists based on merit, rather than through partisan political elections, an effort supported by Pennsylvania's five most recent governors.
In addition to this ongoing work, PMC also serves as an advocate, community educator, and proponent for equal access to justice.