Spring into Action Benefit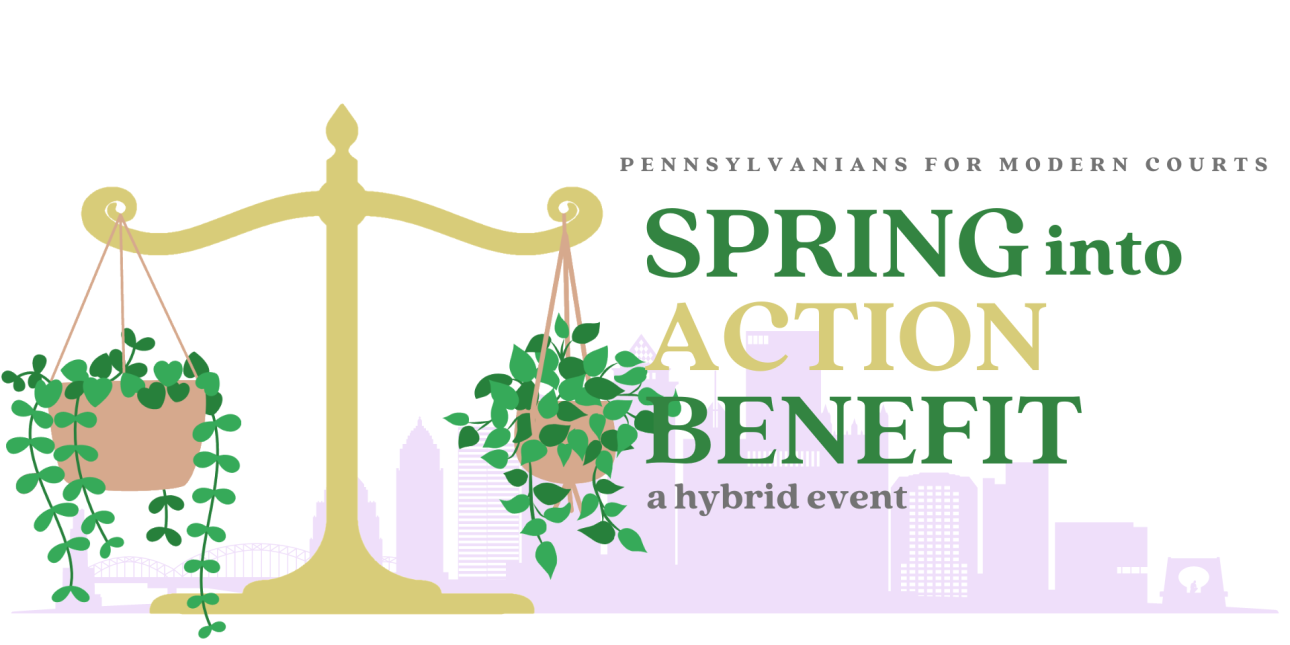 PMC's sixth annual Spring into Action Benefit will be held on May 2, 2023. We are excited to announce that this benefit will use a hybrid format. The in-person venue will be the University of Pittsburgh's University Club, Ballroom A.
Click here for sponsorship and ticket information, or to make a donation to the event. 
PMC will present the Judge Justin Johnson Award to Judge Doris Smith-Ribner (Ret.). Judge Smith-Ribner served on the Pennsylvania Commonwealth Court for almost 22 years and was the first African American woman to serve on the Court. Judge Smith-Ribner was solicitor for Allegheny County City Controller and served as a judge in the Court of Common Pleas in Allegheny County. She is a graduate of University of Pittsburgh and its law school. She has also served on the Pennsylvania Supreme Court Disciplinary Board Hearing Committee, the Pennsylvania Human Relations Commission, and the President's Advisory Commission on Educational Excellence for African Americans. Judge Smith-Ribner has been involved in a number of access to justice initiatives throughout her career. She was appointed as a member of both the Pennsylvania Interbranch Commission on Gender Racial and Ethnic Fairness and the PA Justice Reinvestment Work Group. She also organized two prisoner reentry summits in 2011 and 2012. PMC is honored to recognize Judge Smith-Ribner for her devotion to improving the quality of justice and judicial independence.
We will also recognize the winner of PMC's 2023 Law Student Writing Competition at this event and present them with their prize.
Current Sponsors
Champions

Proponent

Reformers

Organizer
Mark Tamburri