Spring into Action Benefit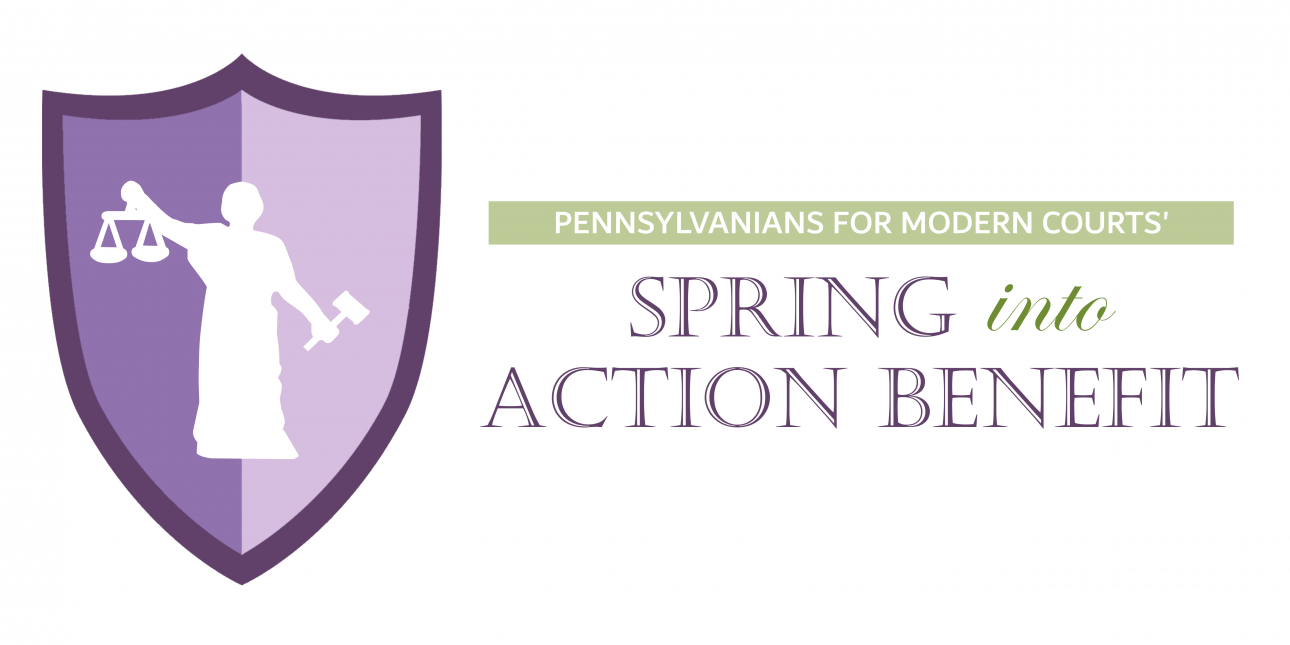 About this Event
The 4th annual Spring into Action Benefit to support the work of Pennsylvanians for Modern Courts (PMC) will be held virtually on Tuesday, April 27, 2021 at 5:00 PM.
PMC is honored to present the Judge Justin Johnson Award to the current governor and past four former governors of Pennsylvania, for supporting judicial independence and the selection of judges based on merit.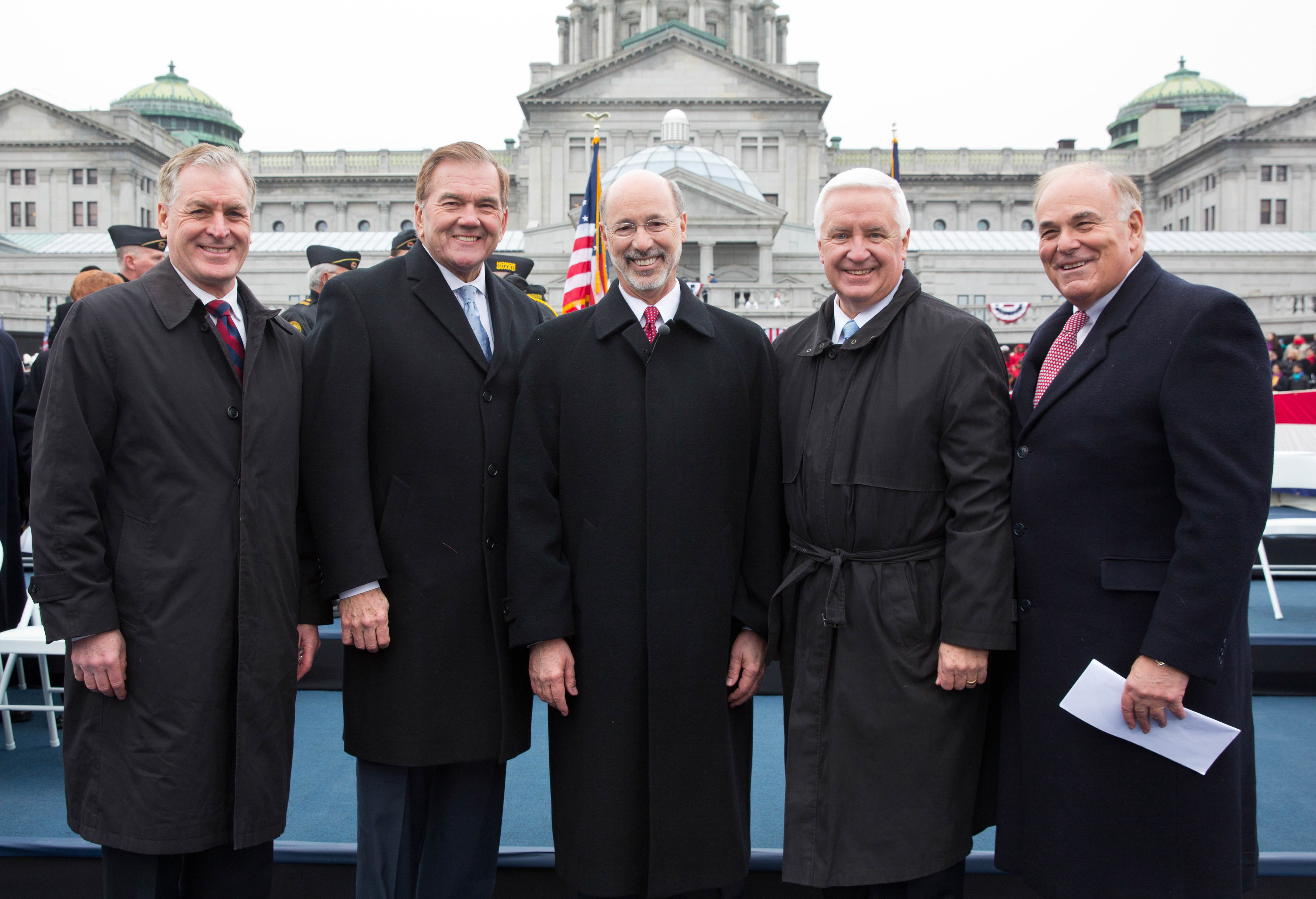 Former Governor Mark Schweiker
Former Governor Tom Ridge
Governor Tom Wolf
Former Governor Tom Corbett
Former Governor Ed Rendell
Tribune-Review writer, Paula Reed Ward, will moderate a discussion with all of the governors. 
We will also present an award to the winner of our 2021 Law Student Writing Competition sponsored by Faegre Drinker Biddle & Reath LLP.
CLICK HERE to reserve a sponsorship or ticket. 
Current Sponsors
This list will be updated as sponsorships are pledged. 
CHAMPION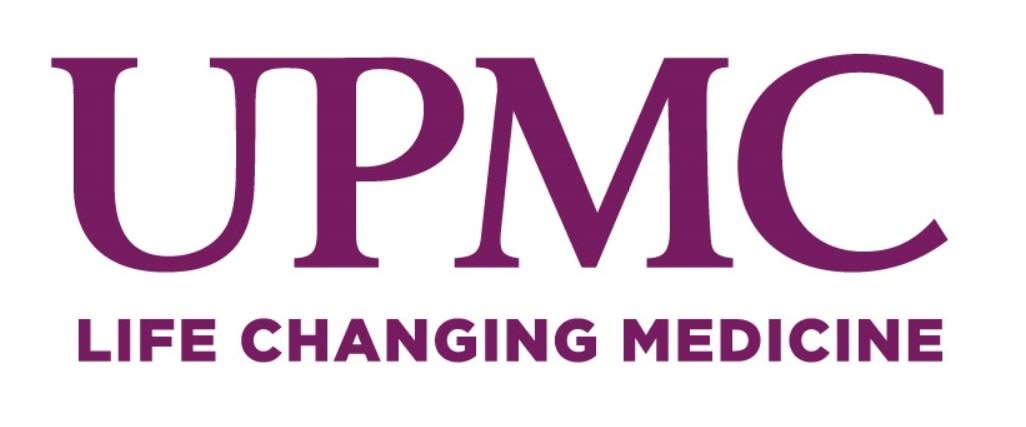 PROPONENTS


REFORMERS

Robert & Eileen Kennedy Heim
Jennifer & James Martin
W. Thomas McGough, Jr.
ORGANIZERS
Fox Rothschild LLP
Porter Wright Morris & Arthur LLP
Joshua W. B. Richards
Why Should You Support PMC?
PMC's work is especially important at this crucial time. Our judiciary's independence is threatened by legislation in the Pennsylvania General Assembly that would create judicial districts for the Supreme, Superior, and Commonwealth Courts of Pennsylvania. This measure would give the legislature more power over which judges are elected to the bench. However, there is once again a small hope that the legislature will consider the merit appointment bill. 
2021 is a year in which we elect candidates for judicial positions and make decisions on judicial retentions. PMC will be holding candidate forums to educate Pennsylvanians about the importance of the courts' delivering fair and impartial justice. 
The Spring into Action Benefit is one of our largest fundraising activities, and we hope that you will consider sponsoring this virtual event in order to sustain this important work.  
(Governors' photo source: governortomwolf at https://www.flickr.com/photos/130921112@N07/16403701135)
(Governors' photo license)