PMC Shares™ Criminal Court Workshop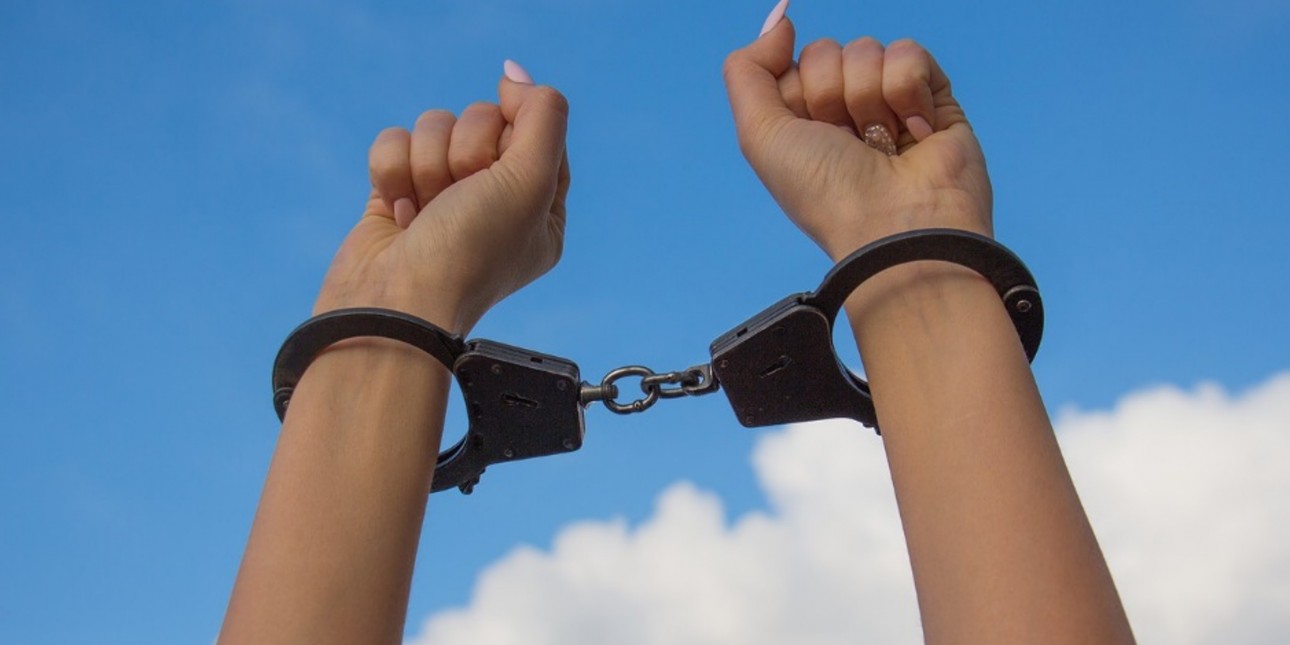 This workshop will guide you through the criminal justice system and its courts in Cumberland County. From arrest, to trial, to appeal, PMC will walk you through all that you need to know to help yourself and those in your community.
The program will be held in partnership with the Coy Public Library of Shippensburg.
Click here to register for the program.