PMC Shares Workshop: Bail Watch Training | Free Library of Philadelphia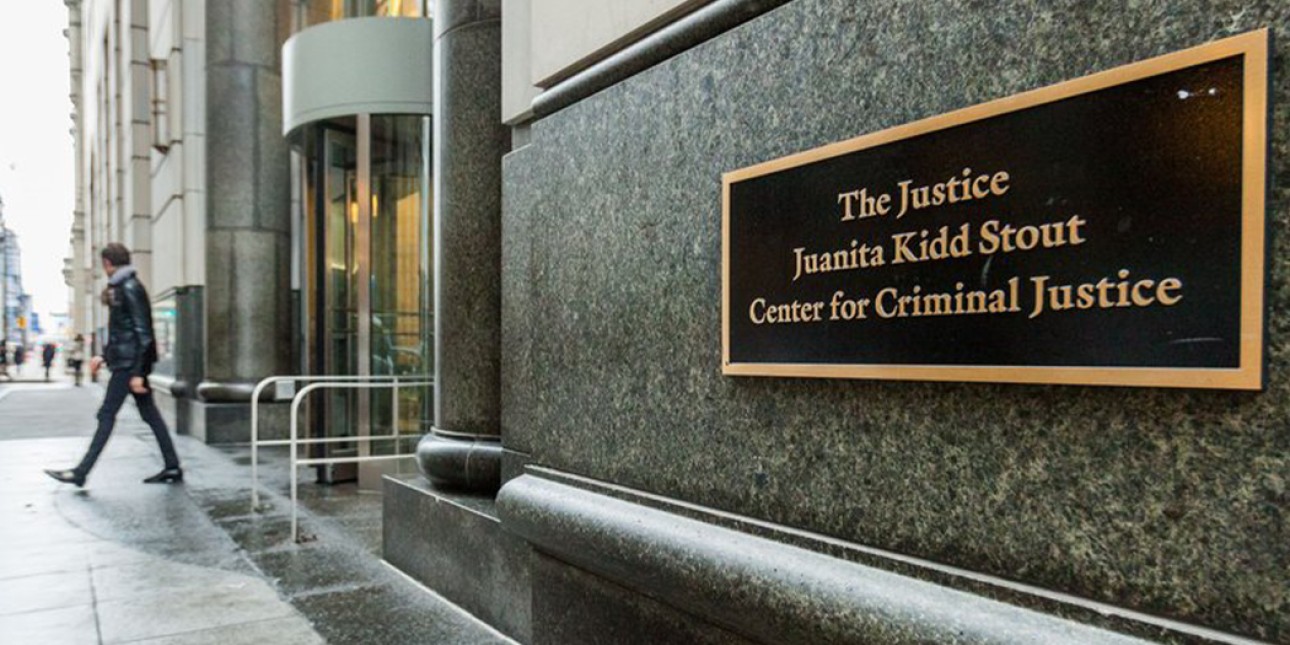 Be a part of court reform in Pennsylvania – PMC Watches expands on Pennsylvanians for Modern Courts' traditional "court watchdog" role by enlisting a team of Citizen Court Monitors to observe, record and offer recommendations on court proceedings. We need your help to create changes in Pennsylvania's court.
Click here to register for the workshop.
This workshop will be hosted by The Free Library of Philadelphia.