PA Commonwealth Court Candidates Forum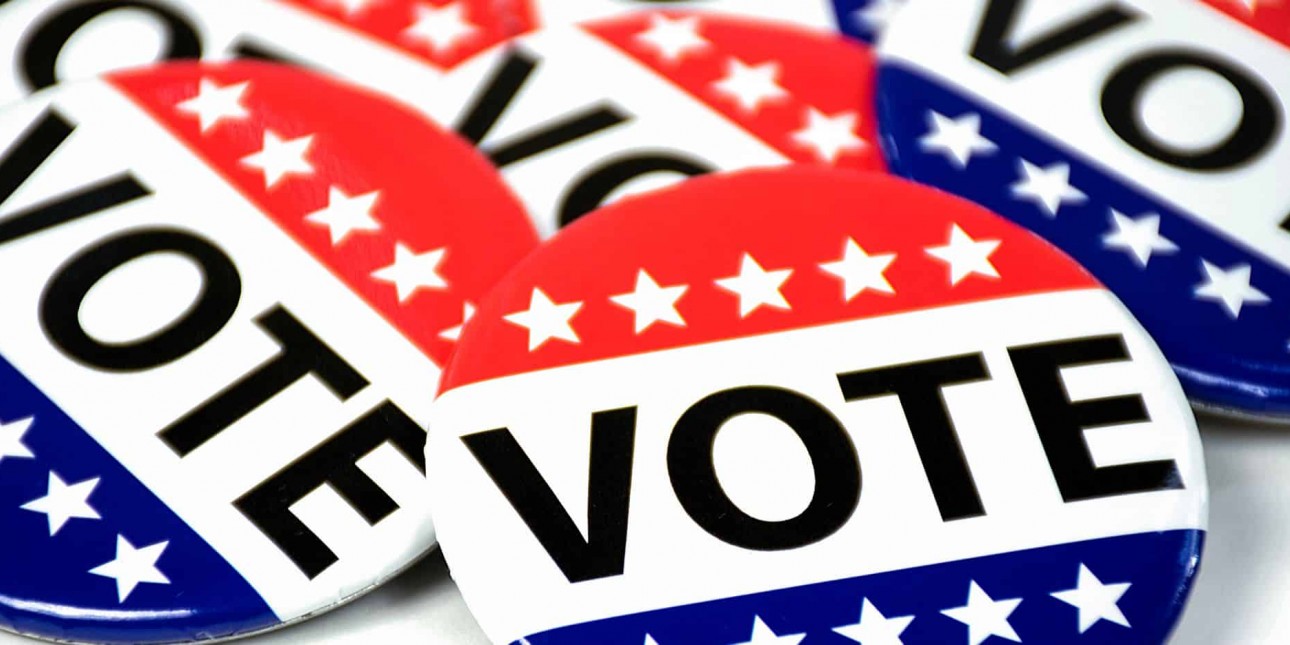 During this moderated forum, the candidates for Pennsylvania's Commonwealth Court will answer questions about their experience and why they seek election to the Commonwealth Court. Attendees will also have the opportunity to ask questions.
This forum is co-sponsored by PMC, the Pennsylvania Bar Association, the Philadelphia Bar Association, the Allegheny County Bar Association, the League of Women Voters PA, and the Dauphin County Library System.
The Candidates
J. Andrew Crompton, PA Commonwealth Court Judge
Lori A. Dumas, Philadelphia Court of Common Pleas Judge
Amanda Green Hawkins, Assistant General Counsel, United Steel Workers
David L. Spurgeon, Allegheny County Court of Common Pleas Judge
Sierra Thomas Street, Philadelphia Court of Common Pleas Judge
Stacy Sorokes Wallace, Attorney
Moderator
Karl Myers, Chair, Appellate, Stradley Ronon Stevens & Young, LLP
Registration
Click here to register for the forum.