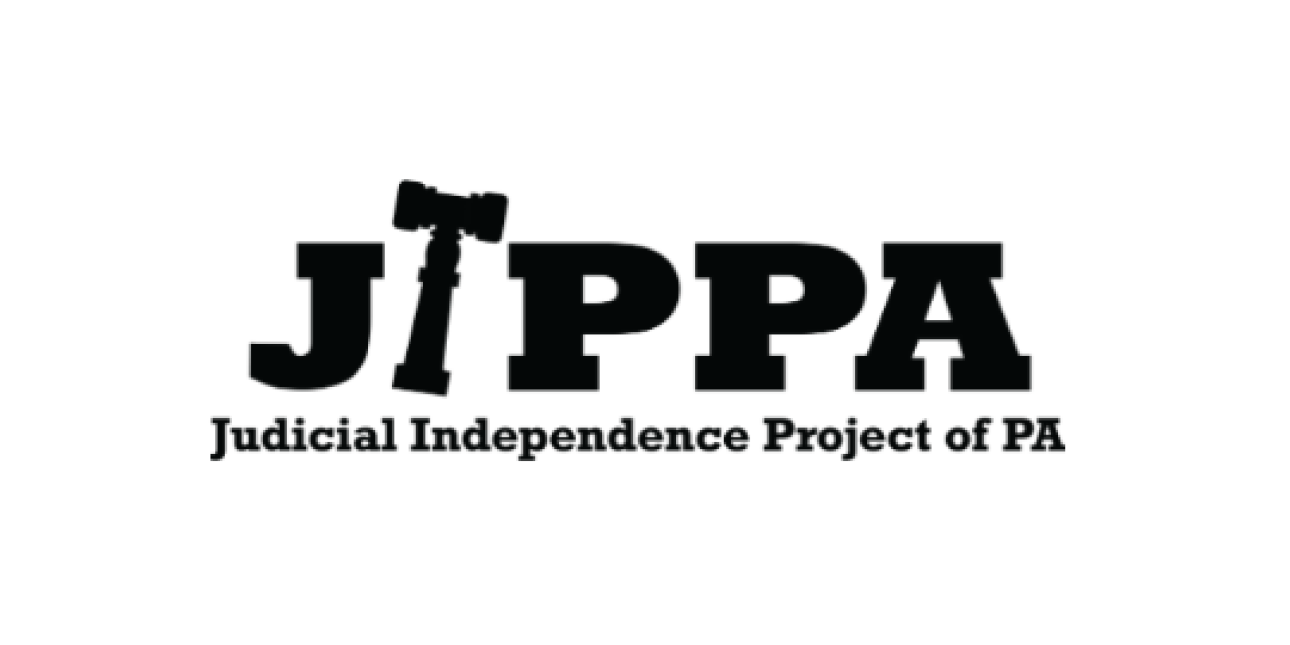 JIPPA, the Judicial Independence Project of PA, is a nonpartisan table of both grasstops and grassroots organizations working to keep our courts free from the influence of partisan attacks that seek to undermine the independence of the courts.
The next JIPPA Table meeting will be held on Wednesday, January 26th at 4:00 PM. Please consider joining us to learn about HB 38, HB 1880, and HB 2141. All three bills are proposed constitutional amendments, which means that they must be passed by the PA General Assembly in two consecutive legislative sessions, be published to the community, and then go to voters for approval in a ballot referendum.
HB 38 would empower our state legislature to create judicial districts for Pennsylvania's appellate courts. Candidates for the Supreme, Superior, and Commonwealth Courts would be elected by voters in these districts, rather than in statewide elections. Appellate judges apply the law equally across the Commonwealth. This measure would put pressure on judges to consider constituents' opinions when making decisions. HB 38 was already passed in 2019 – 2020 legislative session. Recently, the bill was scheduled for a House floor vote on January 12th and again on January 24th. The bill will be a constant threat throughout the remainder of the legislative session.
HB 1880 would limit Pennsylvania appellate court judges to two ten-year terms. HB 2141 would eliminate retention elections for judges and replace them with full-fledged elections. Both bills were quickly introduced and voted out of the House Judiciary Committee in less than one week in December 2021. No testimony or constituent input was considered prior to their approval by the House Judiciary Committee.
Click here to join the JIBBA Table meeting at 4:00 PM on January 26th.