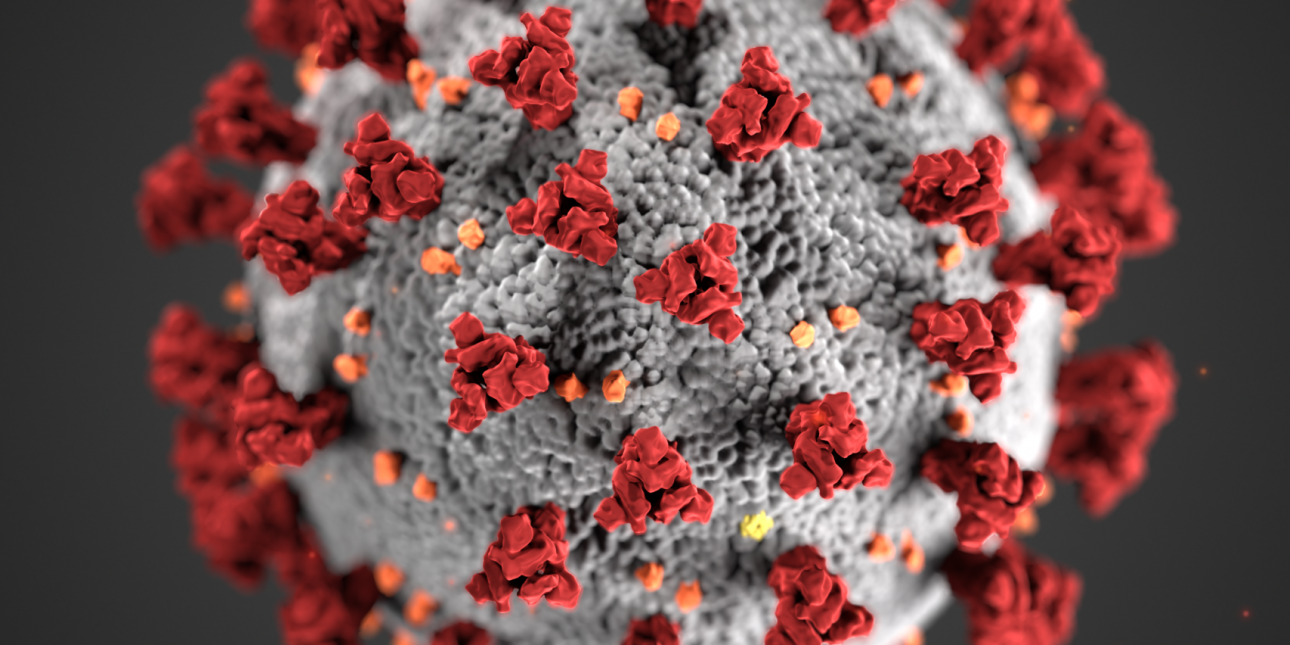 PMC Program/Event Updates
Amid the spread of COVID-19, Pennsylvanians for Modern Courts is taking precautions to protect the health and safety of everyone we serve. We are postponing some of our upcoming programs and events, in order to promote social distancing.
The programs and events we have postponed are listed below. We will continue to monitor developments related to COVID-19 in order to determine when it is safe to reschedule these programs.
Rescheduled events and programs:
Our PMC Shares Workshop at the Free Library of Philadelphia will now be held via Crowdcast on Wednesday, May 6, 2020 from 12:00 PM to 1:00 PM. For more information, contact tpietryla@pmconline.org. (Originally Scheduled on March 19, 2020)
The Spring into Action Benefit will be held as a virtual event on Thursday, May 21, 2020 from 5:00 PM to 6:00 PM. More information can be found here. (Originally scheduled on April 16th)
New dates TBA:
One-Day Law School for Journalists

™

at Penn State Law (Originally scheduled on March 27, 2020)
One-Day Law School for Journalists

™

at The Philadelphia Inquirer (Originally scheduled on April 7, 2020)
Daily News Briefing
Each week PMC sends out a weekly electronic newsletter summarizing news that has impacted the courts in the past week. During the COVID-19 crisis, we will distribute daily news briefings, in order to ensure that our subscribers are up-to-date on the pandemic's impact on the courts.
You can subscribe to our briefings here.
Court Procedure/Closure Updates
Information on court closures and changes to court procedures due to the COVID-19 outbreak can be found on the Unified Judicial System of Pennsylvania's website.
Legal Aid Resources
The Philadelphia Bar Foundation has compiled a list of legal aid resources, in response to COVID-19. Those resources can be found here.