PMC Shares Workshop: How to Administer an Estate | Allegheny County | Sharpsburg Community Library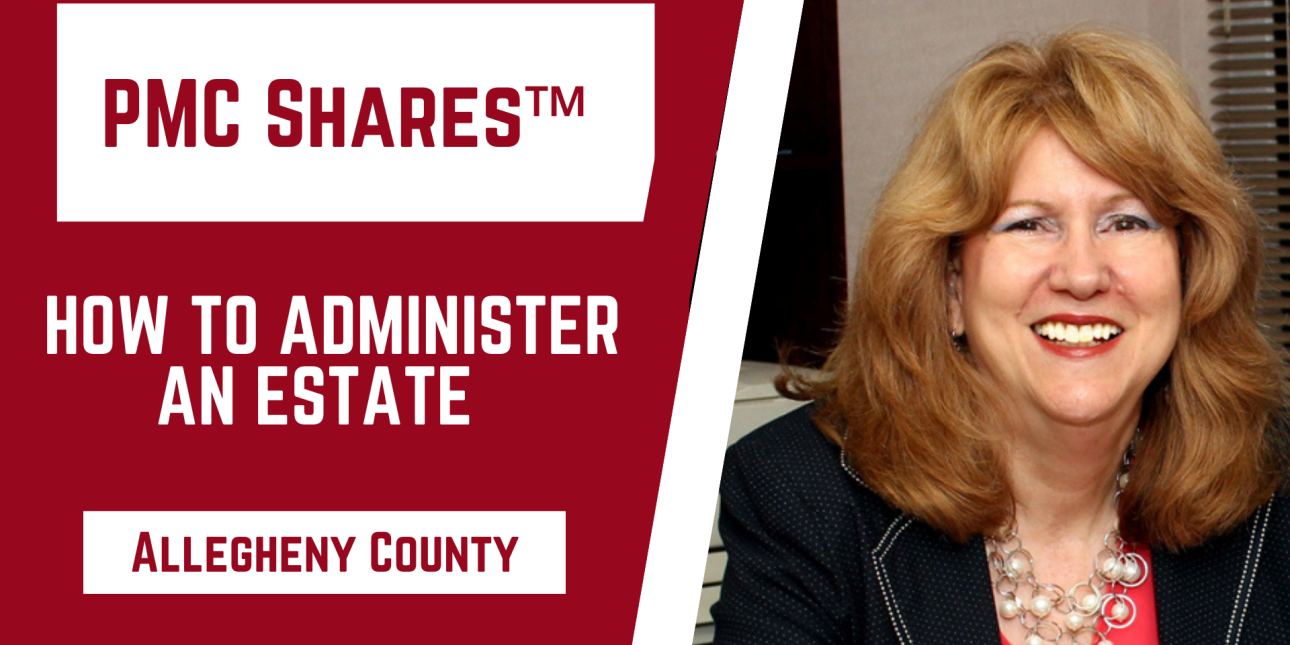 In this presentation, we will navigate the process of dealing with a relative's estate and will after death, the process and many documents required for completion, and where to go to file documents.
Click here to watch a recording of the workshop. 
Presenter: Carol Sikov-Gross, Esq.