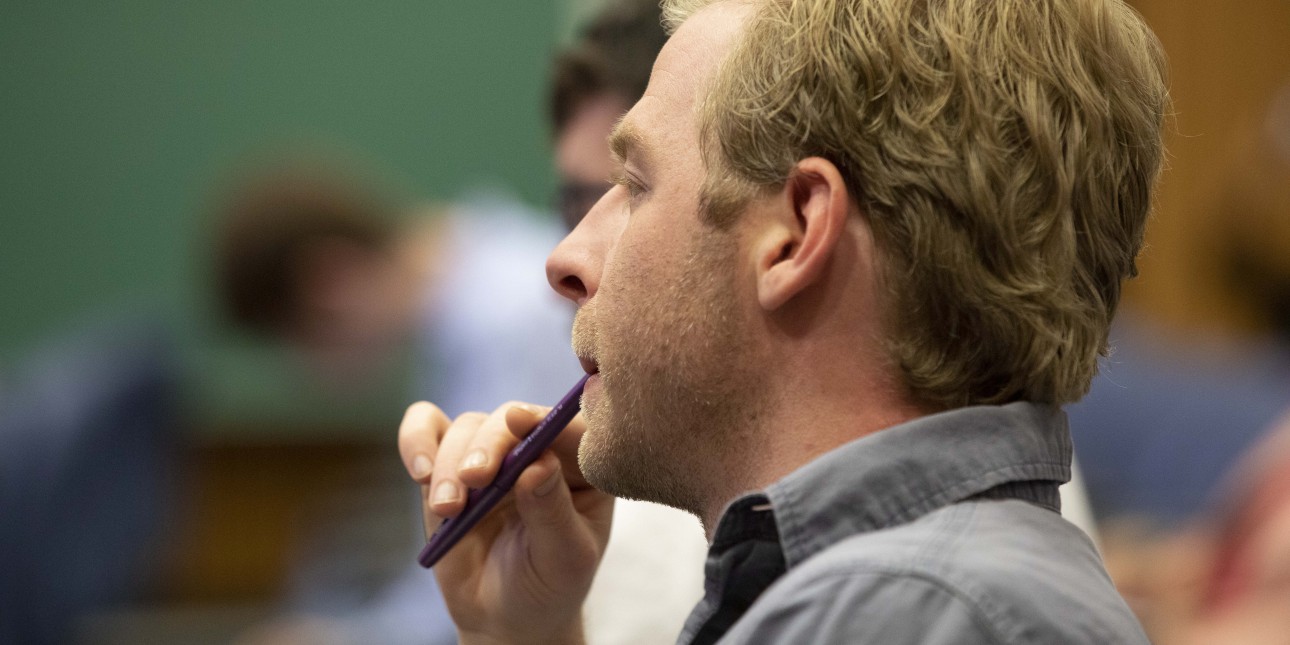 One-Day Law School for Journalists™
Our One-Day Law School for Journalists™ is an intensive program designed to support journalists and others in the media who face the challenge of reporting on the court system without a law degree.
This program launched in the spring of 2018. We plan to hold three programs each year: one in Philadelphia, one in Pittsburgh, and one in Central Pennsylvania. This year, the programs were held at NBC 10/Telemundo 62's headquarters, Dickinson Law, and the University of Pittsburgh School of Law.
"I cannot emphasize how helpful this was, and how much it will inform my reporting. I am so grateful for these resources," shared one journalist who attended our 2019 program at Pitt Law.