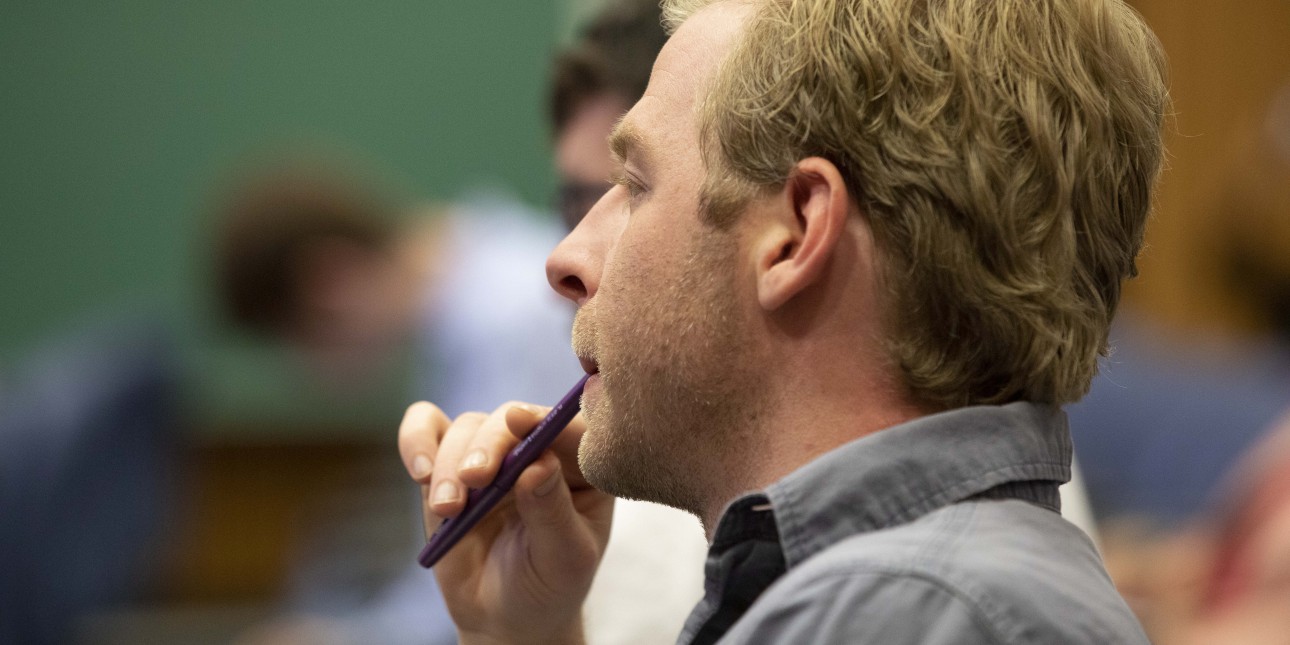 One-Day Law School for Journalists™
Our One-Day Law School for Journalists™ is an intensive program designed to support journalists and others in the media who face the challenge of reporting on the court system without a law degree.
"I cannot emphasize how helpful this was, and how much it will inform my reporting. I am so grateful for these resources." - 2019 Pittsburgh Participant
This program launched in the spring of 2018. We plan to hold three programs each year: one in Philadelphia, one in Pittsburgh, and one in Central Pennsylvania. The 2020 dates and locations can be found below.
University Park
March 27, 2020
Penn State Law
Philadelphia
April 7, 2020
Philadelphia Inquirer
Pittsburgh
June 5, 2020
University of Pittsburgh School of Law
Check back soon for more registration details.