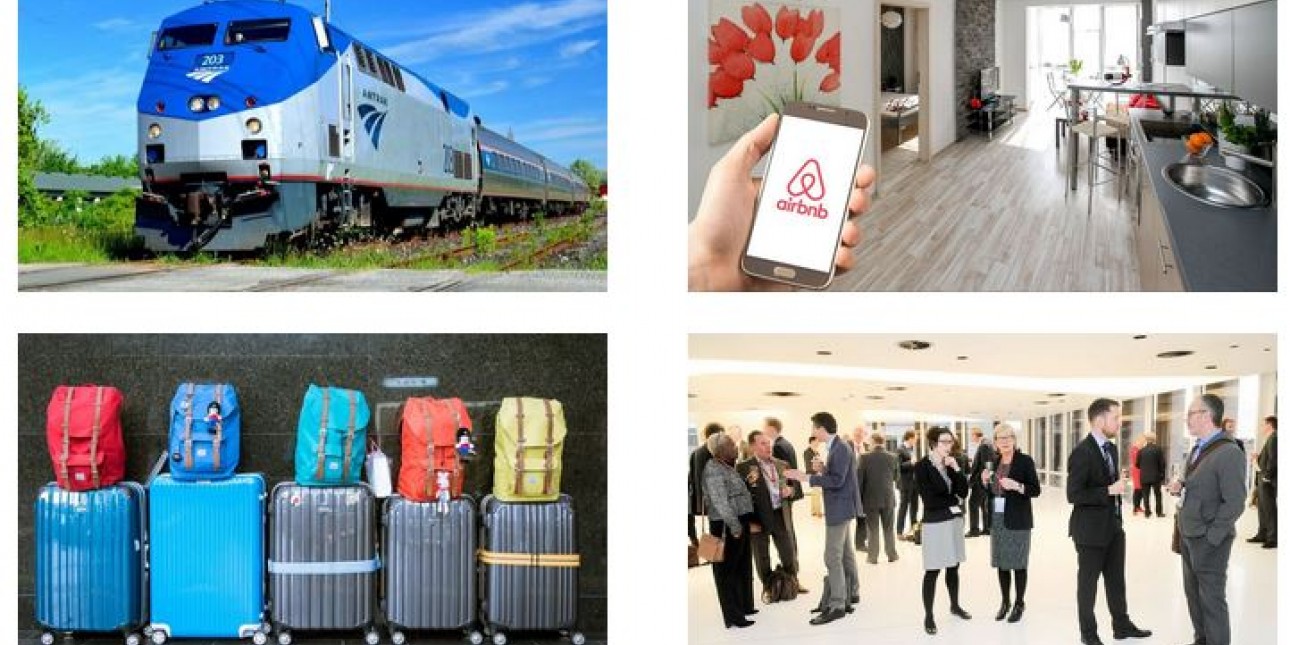 Another great way to support PMC is by providing in-kind gifts. Below is a list of items currently on our wish list, that could help us carry out our work.
Amtrak Guest Rewards Points to help us travel to and from Harrisburg
Enterprise Plus Points to help us travel to and from Pittsburgh
Airbnb Gifts Cards and/or Hotel Points for when we hold programs and events outside of the Philadelphia area
Rolling Luggage to help us transport AV equipment, informational resources, and other materials to programs and events across Pennsylvania
Staples, Office Depot OfficeMax, or other gift cards to help us purchase office supplies.
Directory of Corporate Counsel: 2021 or 2022 to help us connect with companies that would be willing to support our work
Spaces to hold PMC Shares™ workshops in Philadelphia, Philadelphia's Collar Counties, and Pittsburgh
Chamber of Commerce of Greater Philadelphia and/or PA Chamber membership to help us connect and collaborate with other organizations
Tickets to Networking, Business, and Community Events in order for us to connect with companies, other nonprofits, and individuals who share our vision for PA courts
If you have an item you would like to donate to Pennsylvanians for Modern Courts, please contact Michelle Jordan at mjordan@pmconline.org.