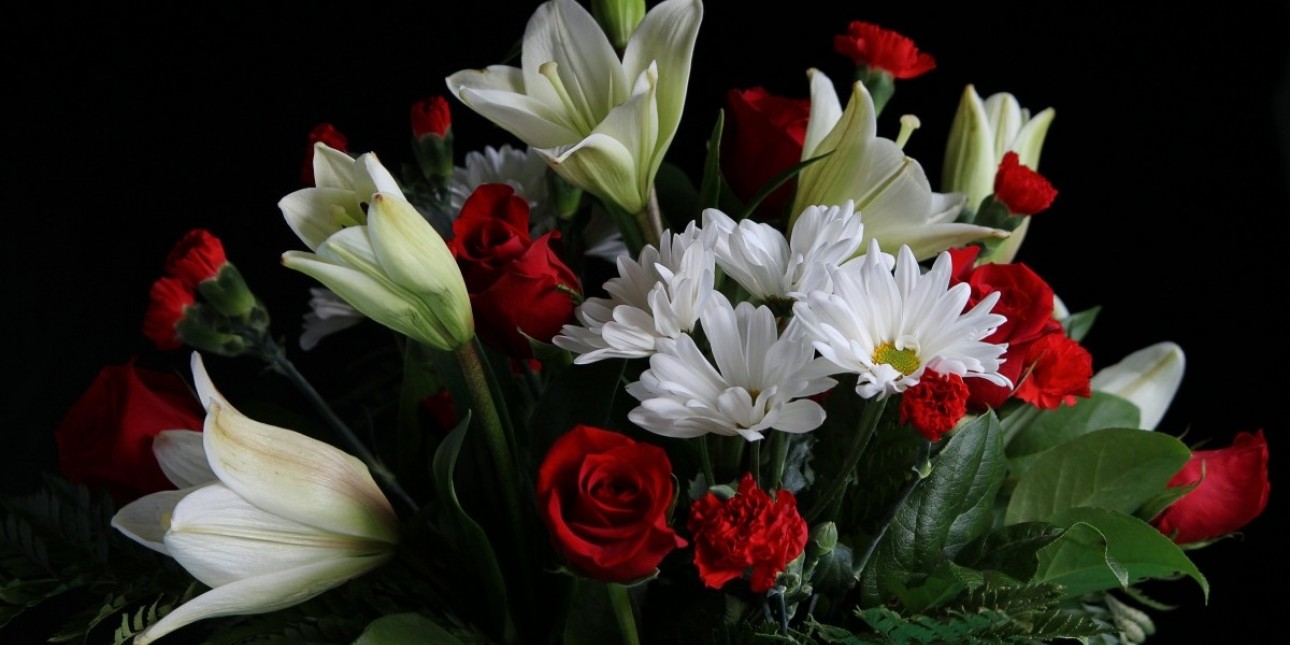 Honorary & Memorial Donations
Honor a loved one by making a donation to PMC in his/her/their name. Making a donation in someone's name is a great way to show that you appreciate their dedication to fair courts and to honor their life and work.
To make an honorary or memorial donation, please download and complete the form below and mail it to PMC with your donation. If you would rather make your donation online, please do so as usual, and then email your completed form to info@pmconline.org.