PMC Shares™ Court Basics Workshop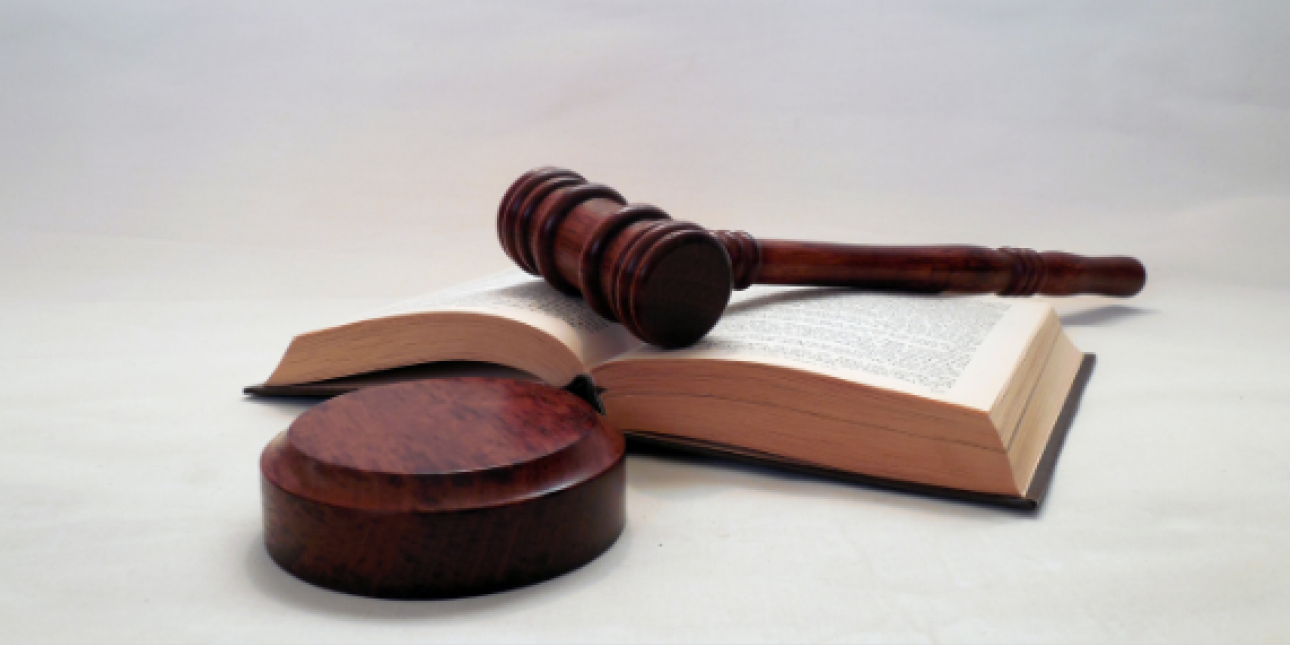 This workshop is presented by Pennsylvanians for Modern Courts and the Conshohocken Free Library.
Join us for an informative session to learn about how the court system of Montgomery County functions and how you can be prepared for a day in court. This workshop contains an overview of the courts within Montgomery County and across our Commonwealth at large, and explains how judges are elected to their seats. We will be joined by current Montgomery County Magistrate Judge Karen Zucker, Professor David Sonenshein of the Beasley School of Law at Temple University, and Deborah Gross, current President and CEO of Pennsylvanians for Modern Courts.
Click here to register for the workshop.