PMC Shares Workshop: Threats to the Independence of Pennsylvania's Judiciary | Free Library of Philadelphia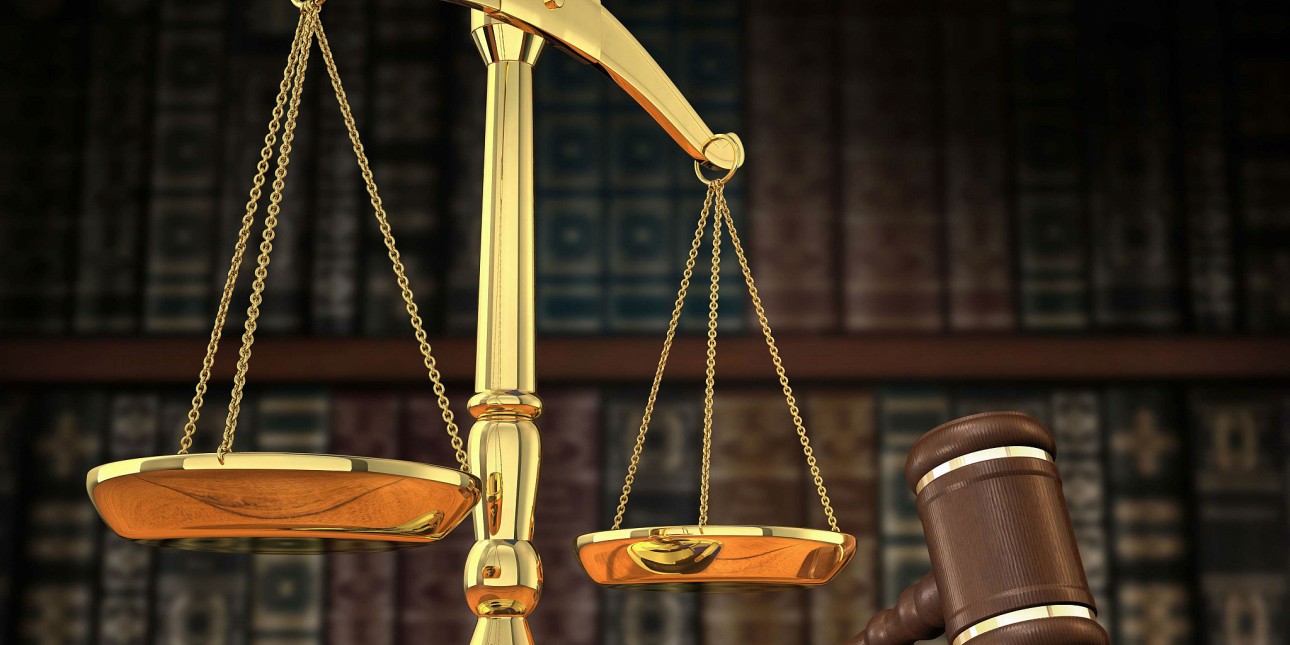 This workshop will discuss several bills pending in the current PA legislative session which threaten the independence of the judiciary. This will be a conversation about these threats, and how concerned Pennsylvanians can take action to defend judicial independence.
Click here to register for the workshop.
This workshop will be hosted by The Free Library of Philadelphia.