PA's Judicial Recusal Law Compared with Other States - CLE/CJE Webinar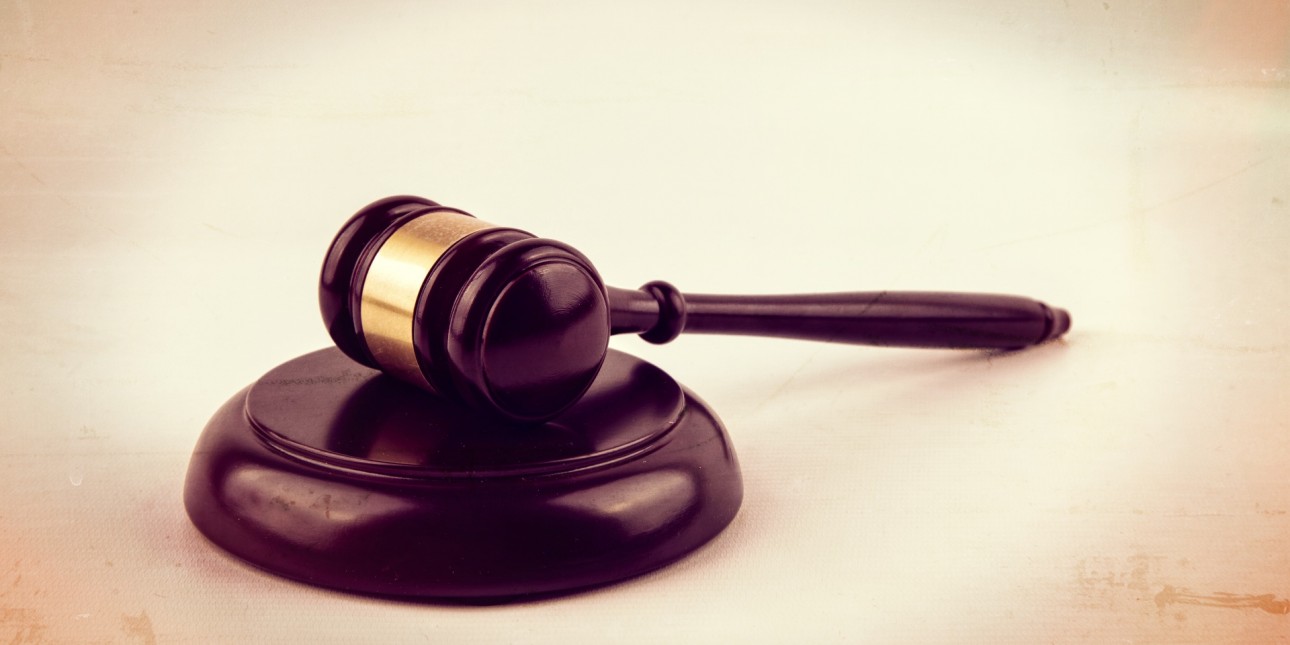 During this program, our presenters will describe the current state of Pennsylvania law on judicial recusal, review other states' judicial recusal substantive and procedural laws, and consider what the differences between other states and Pennsylvania tell us about the state of our recusal laws.
This is a rebroadcast of a webinar originally held in April 2020.
Presenters
Justice David N. Wecht (Pennsylvania Supreme Court)
President Judge Jack A. Panella (Pennsylvania Superior Court)
Matthew Hogan (Morgan Lewis)
Because this is a rebroadcast of a previous program, we will play a recording of the original presentation. However, President Judge Panella will be available for a live question and answer session at the end of the program.
Credit
1 Ethics CLE and CJE credit in PA, pending approval.
Registrants will receive the information needed to access the webinar via email on July 23rd.