The Kids for Cash Scandal: Impact & Lessons Learned - CLE/CJE Webinar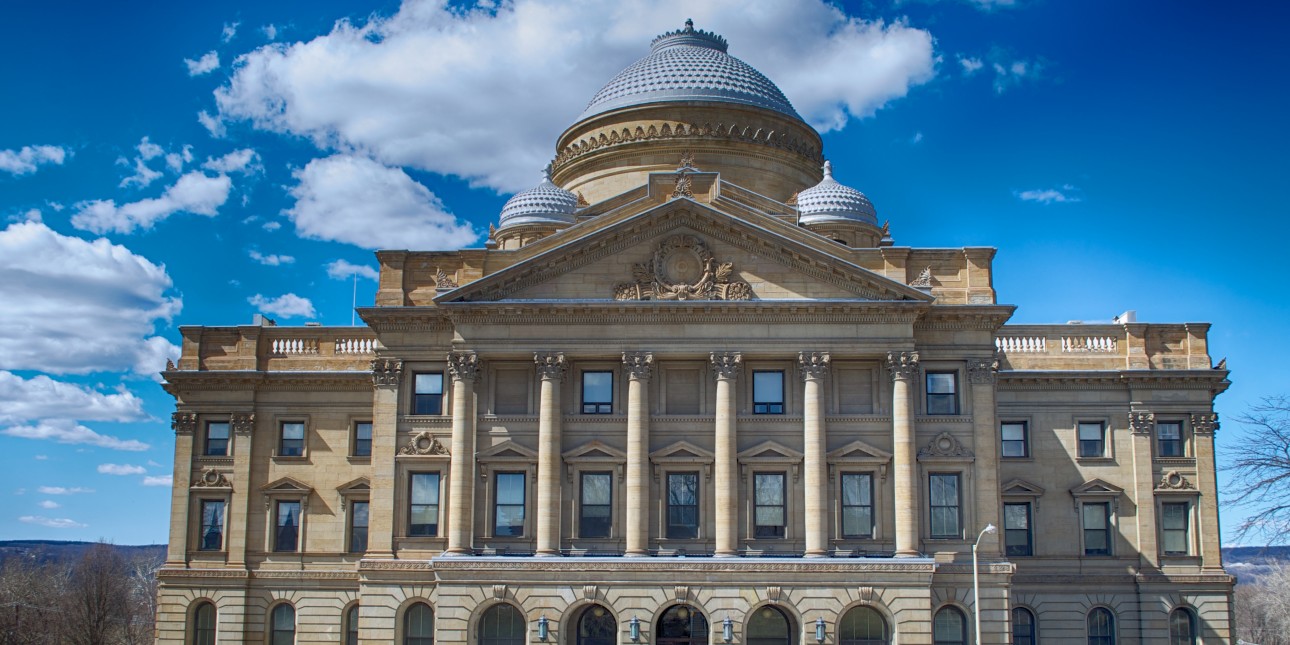 This webinar will look back at the scandal involving two Luzerne County Judges who accepted kickbacks from a private detention center in exchange for sending juveniles to jail there, and the long-term impact the scandal has had on Pennsylvania's judiciary and judicial ethics standards.
This is a rebroadcast of a program originally held in January 2019.
Presenters
Judge Dwayne Woodruff, Allegheny County Court of Common Pleas
Marsha Levick, Juvenile Law Center
W. Thomas McGough, Jr., UPMC
Because this is a rebroadcast, we will use a recording of the presenters' original discussion. However, Marsha Levick and Tom McGough will be available for a live question and answer session at the end of the program.
Credit
This webinar has been approved for 1 CJE ethics credit in PA. 1 CLE ethics credit in PA is pending approval.
Registrants will receive information about accessing the webinar via email on May 14th.
Questions? Contact moyer@pmconline.org.