Judicial Independence Benefit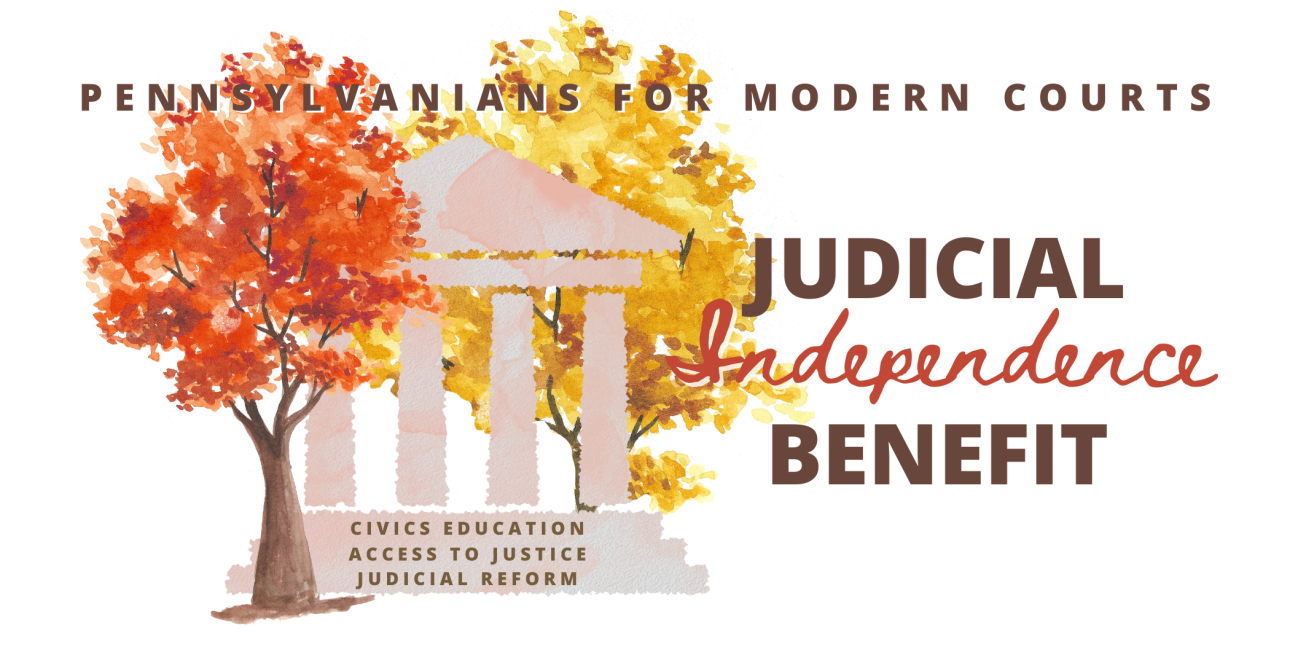 PMC's seventh annual Judicial Independence Benefit will be held on November 16, 2022, from 5:30 PM to 7:00 PM. We are excited to announce that this benefit will use a hybrid format. The in-person location will be The Franklin Institute in Philadelphia, and Zoom is the virtual platform that will be used.
Click here to purchase a sponsorship or ticket, or for more information about sponsorships and tickets.
The event's keynote speaker will be Judge John E. Jones, III. Judge Jones is the 30th President of Dickinson College. He previously served as chief judge of the U.S. Middle District Court of Pennsylvania. Judge Jones has presided over a number of high-profile cases, issuing decisions on free speech, education, and same-sex marriage. In 2013, Chief Justice John Roberts appointed Jones to the Committee on Judicial Security, a standing committee of the Judicial Conference of the United States, and in 2018 Justice Roberts appointed Judge Jones to the Committee on Space and Facilities. Judge Jones has received numerous accolades during his career. In 2006, Judge Jones was named by Time magazine as one of its Time 100 most influential people in the world. He also received a Rave Award for Policy from Wired magazine and was the recipient of the first John Marshall Judicial Independence Award, given by the Pennsylvania Bar Association.
We will also present the Judge Edmund B. Spaeth, Jr. Award to an individual or organization who has demonstrated their dedication to judicial independence, access to justice, and education about our third branch of government. The honoree will be announced in the near future.